Do we need communities?!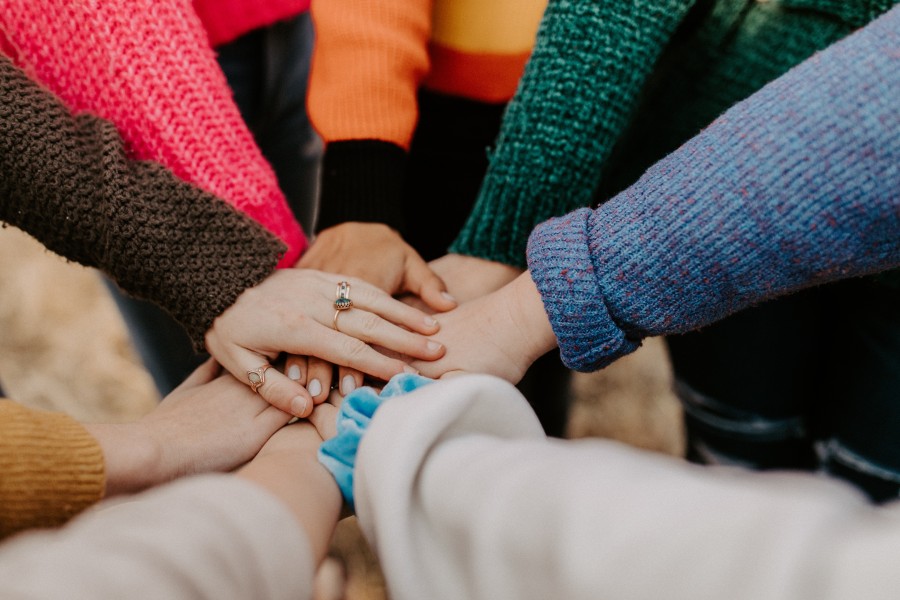 No matter how many apps we download, scroll through the bottomless search, and laugh our hearts out at the memes or reels, human connections will never be replaced by an app or an algorithm.
Human connections help in improving health, mood, and also longevity. Thus the need for communities in today's world is increasing, to help improve our social well-being, and behavior, and keep a healthy and happy environment.
Communities are the key to driving human connections and championing a larger cause.
I thought of penning down some of my learning based on my experience creating and contributing to a few communities over the years.
A community is a group of like-minded people, who come together for similar interests, motives, or a cause and share their collective learning with the larger society.
The sole purpose of my being part of the community is to disseminate knowledge and improve social affinity.
Professionally I'm part of a few active communities, where we exchange ideas, facilitate learning, and share best practices. These are focused on improving company culture, processes, and change management. Outside of the professional realm I contribute to a running community.
Building Blocks of a Community:
The single most important thing in building community is the cause being addressed. The cause needs to be bigger than the group of people involved.
Core members coming together should leave their personal motives, be equally driven towards the success of the community, and most importantly able to champion the cause.
Ingredients of the community:
Trust & Ownership - Keep aside the geographical distance, experience, and other biases when coming together, everyone is equal and deserves equitable treatment
Connect & Collaboration - During the initial stage of forming the community the group needs to connect more frequently to chalk out the vision, increase trust within the group
Research & Learning - Communities with trust and ownership have a higher level of learning
Chaos and Commotion - This is one of the most important stages, where people will have unanswered questions, tall targets, and an unending pile of work. Working through this stage will make us more resilient
Relearning & Focus - Continuous learning and upgrading, will help in keeping the eye on the larger goal
Execution - Getting the work out to a larger society
Operationalizing Community
What is the unique problem the group is trying to solve? Eg: developers' community creating documents and making them open to the larger public. Poets and creative artists provide opportunities to the new budding artists by providing a platform to showcase their talent or/and mentorship, etc
Understand how people will benefit, and collaborate with experts who complement the core group. Write down and share the vision of the group with the people we approach.
Community building - involve like-minded people, be open in communicating the larger goal
Respecting deadlines - An important attribute to develop and deepen trust and dependability in the larger community
Achievable milestones - make it humble, human, and happy
Democratize the learnings
Community Growth
Clarity on the "Why"
Ability to say no
Complacency is a BIG no
Being fair
With ever-growing workload and deadlines, things being ordered, spoken, and returned through apps, these communities will help us to slow down, connect and bring the constantly missing human touch.