Lockdown diaries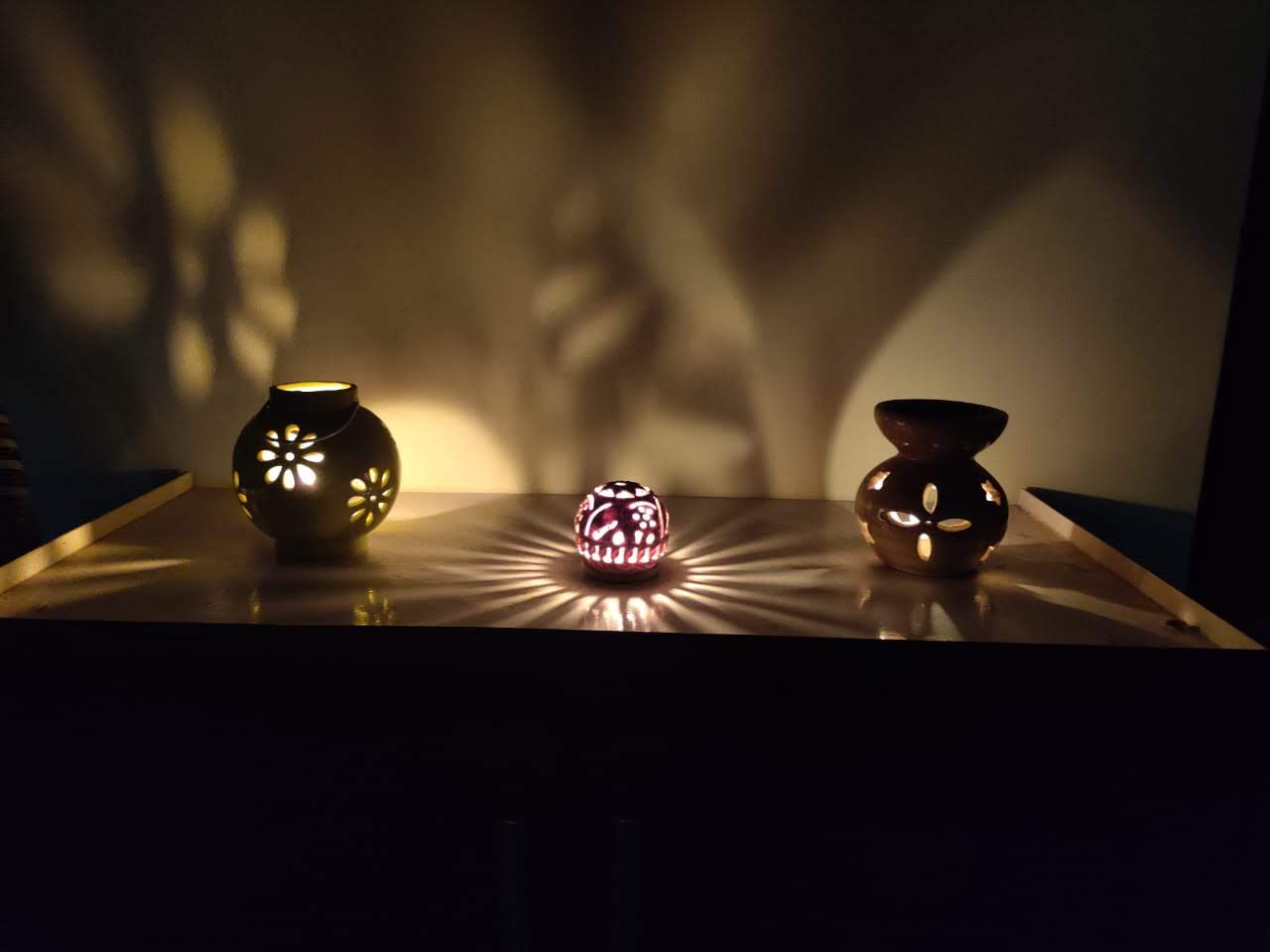 Beginning
India declared its lock-down for covid19 on March 24, 2020 and we started living a new normal. Before the lock-down, I was used to working from home and thus weekdays didn't seem unusual, there was a minor change that I could not step out for my evening coffees and then weekends also got confined to my cozy corner.
I have been thinking how this lock-down has affected me and top few are; getting technology to my use - video calls for personal and professional reasons. So much that I celebrate birthdays, take Cross-fit session, apart from spending time with family and for work. Enjoy the subtle art of cooking, savor every meal and try new recipes to avoid boredom. Now, my awareness of my house is much higher w.r.t. cleaning, shelf life of perishable items and demarcation between "must have" and "good to have" (read chocolates, they have a special place in the fridge).
Some of my friends who were travelling to India are stuck here for more than 50 days now, it is difficult to fathom what they are going through emotionally and culturally. We are all unique and people perceive situation differently.
This is an unusual situation and a lot of people are missing their family and homes, due to travel, work or any other reason, people are forced to take difficult decisions at various fronts, and then our entire front-line worker who are helping us to stay safe (respect).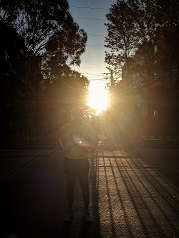 Middle
The unique corona virus is making its place in history books, just when we thought we are in control of our life and 2020 is a year for me to raise and shine; I remember talking to my family and friends, about work trips, family vacations, improving my running mileage and how I got my goals rolling for this year, same resonance and vigor was reciprocated by my family and friends.
We also discussed, how there was a "virus", which was then in China and we here in this part of the world had nothing to worry about. Our topography and resilience will save us and make us sail through anything. Till then, WHO had not termed the virus into a pandemic. The day I read in the newspaper that we are going through a pandemic; it was hard for me to realize the depth of the situation. To the extent that I had to take some time out to actually fathom what's going on and how I need to shift my thinking.
I came to terms, rather quickly and rebooted my routine. Going to gym was replaced by instructional video on zoom and cafes and bars were moved to lounging in my living room with candles and dim lights. Dressing up on the weekend and cooking for myself is something I wait for as I don't remember the last time I went out; these things have replaced the need of external stimuli rather quickly. I think we are more resilient then we think, if I get bored and need something more than reading a book or Netflix, I get on a game of scrabble or chess with one of my like-minded friend and if I need to know the exact ratio of one of the recipes; mom is just a video call away.
I do think, we will not come out of this pandemic the way we started, in today's age and time upgrading ourselves regularly is a must, it doesn't matter what field we are working in, we need to appreciate that things are not in our control and being nimble and agile is the way forward. More so, this pandemic will change our behaviors for time to come and a lot of roles/jobs will change rather surprisingly.
End
Coming to "Giving back" how are we fairing here?! Is it monetary, providing a helping hand, emotional support or all of this? I have been trying to identify the nuances. People in my community have become more communicative and now I know my neighbor's hobbies, which books they like to read and sharing food and delicacies has become a usual which definitely makes me happier.
We all have gained something in this pandemic and when life gives us lemons, we use it the way we want!