Life is better in flip flops.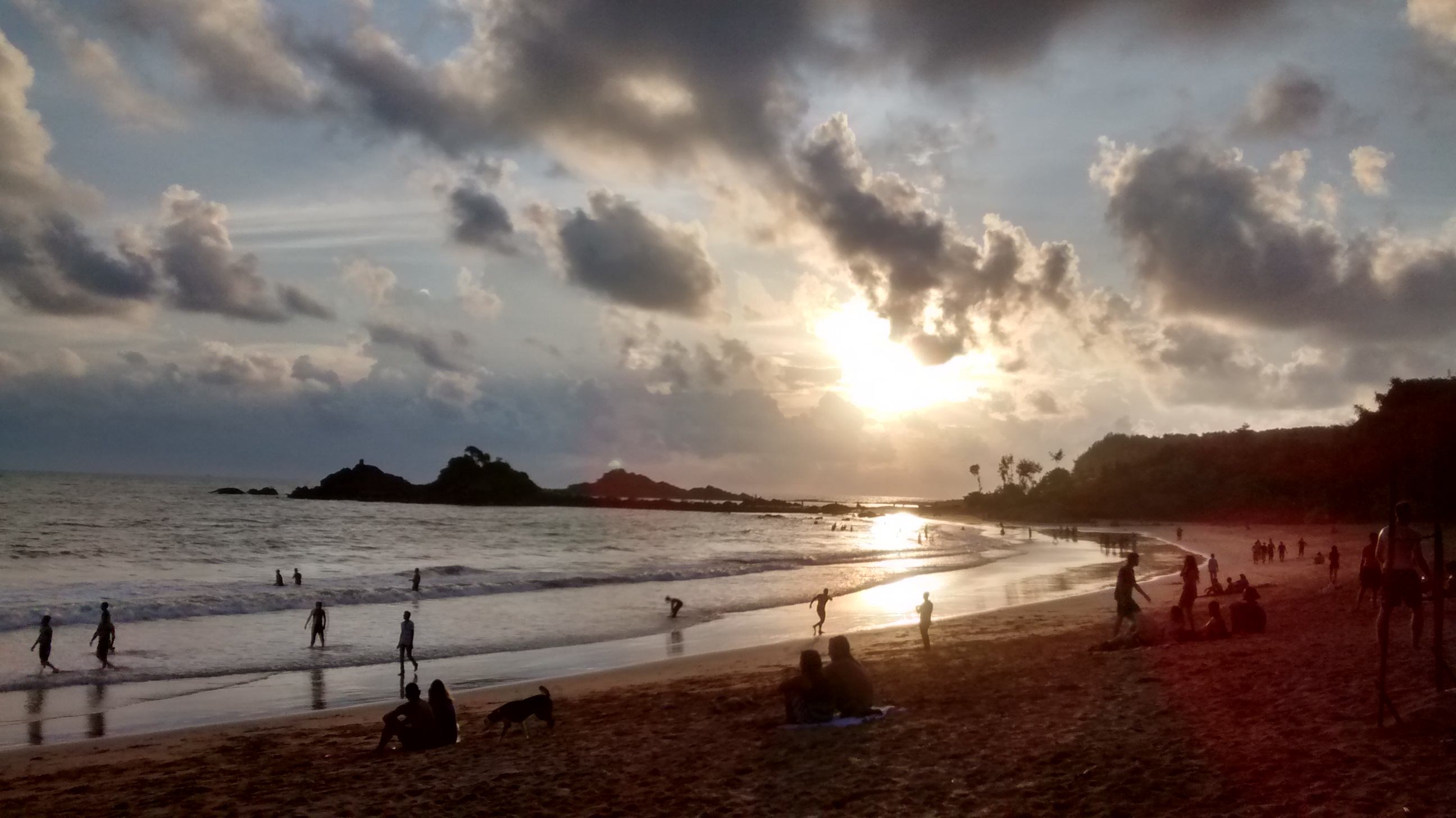 I have been reading about Gokarna for a long time and could finally make it. It is nestled between Karnataka and Goa border.
I reached "Gokarna Road" station at 6:30 am and the place instantly calmed me. The station is midst of lush green natural plantation and with a possibility of only 1 train passing by at a given time, it's a quiet junction.
You get autos and taxis easily; I had booked my place at Om beach. The way to the beach is around 30 minutes and very scenic. On reaching my guest house, I settled in my room and then headed to the beach, it was peaceful morning with people doing yoga and running by the shore, along with the fishermen getting ready for their days job.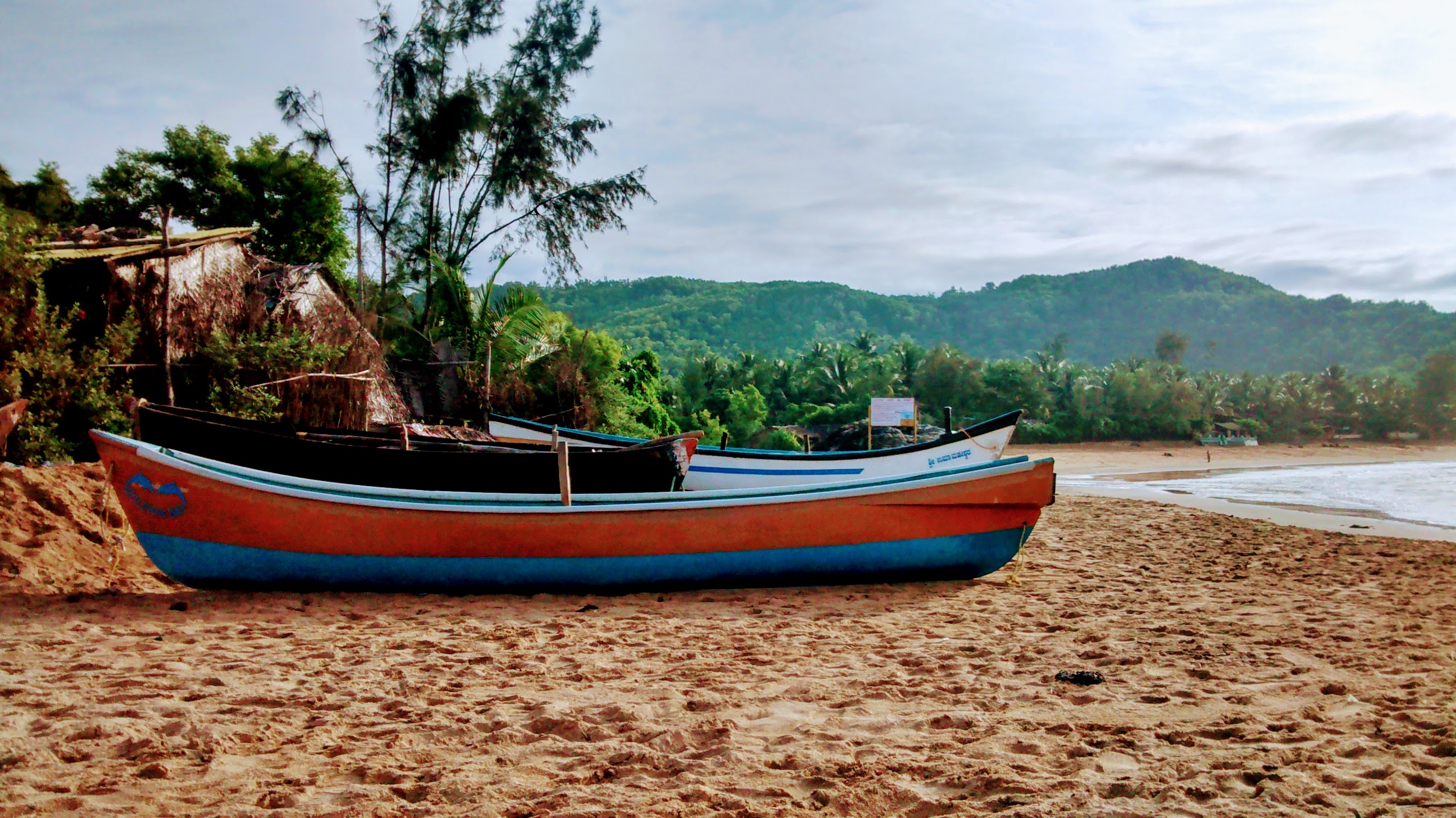 After having my breakfast, taking advantage of the weather I headed to the Kudle beach. From Om to Kudle, you have to do a short trek through the jungle and believe me its fun walking through the human foot trail to the beach.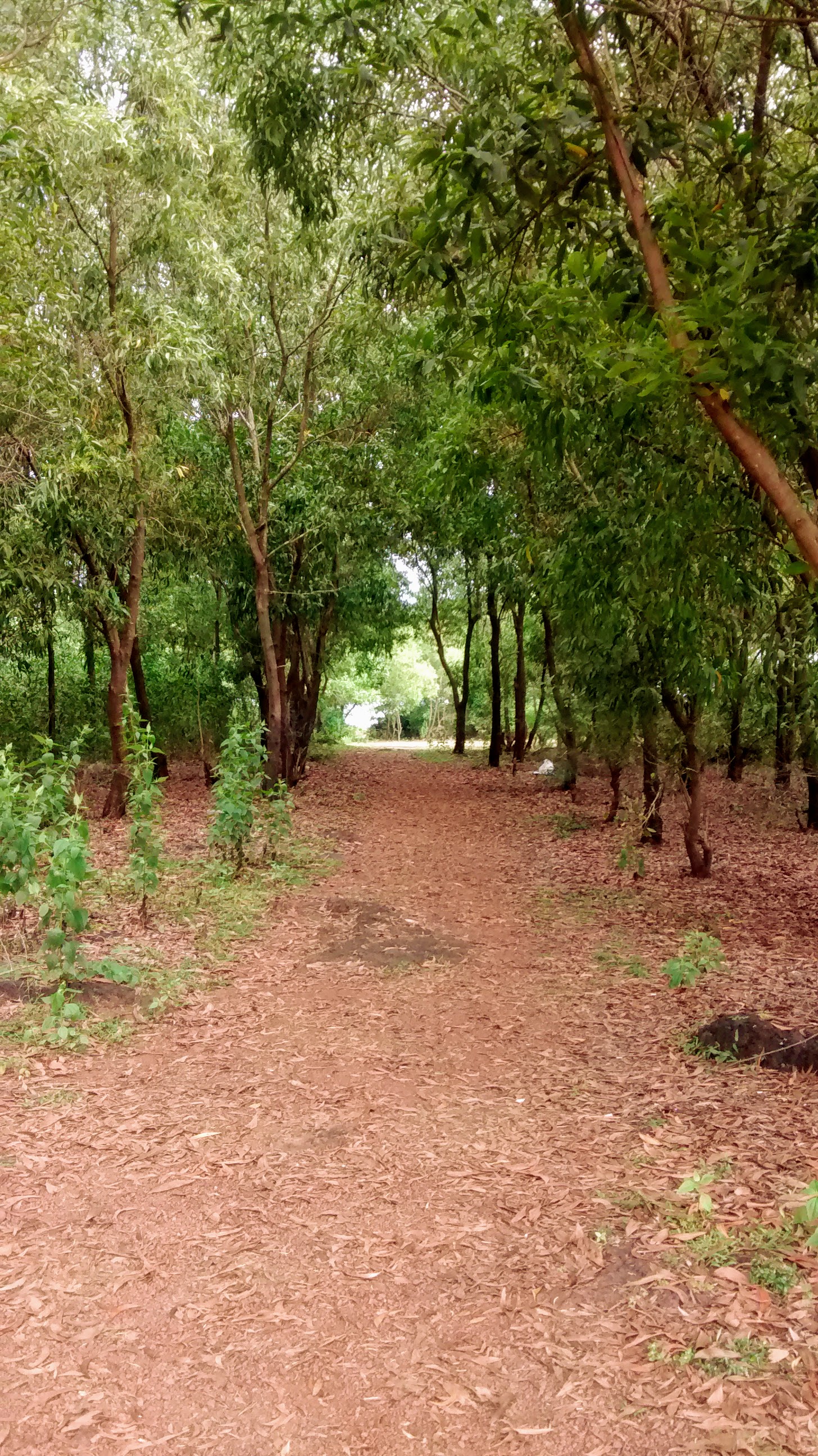 The beach had many visitors considering it was a long weekend and the place has many shacks and guesthouses to accommodate travelers and tourist.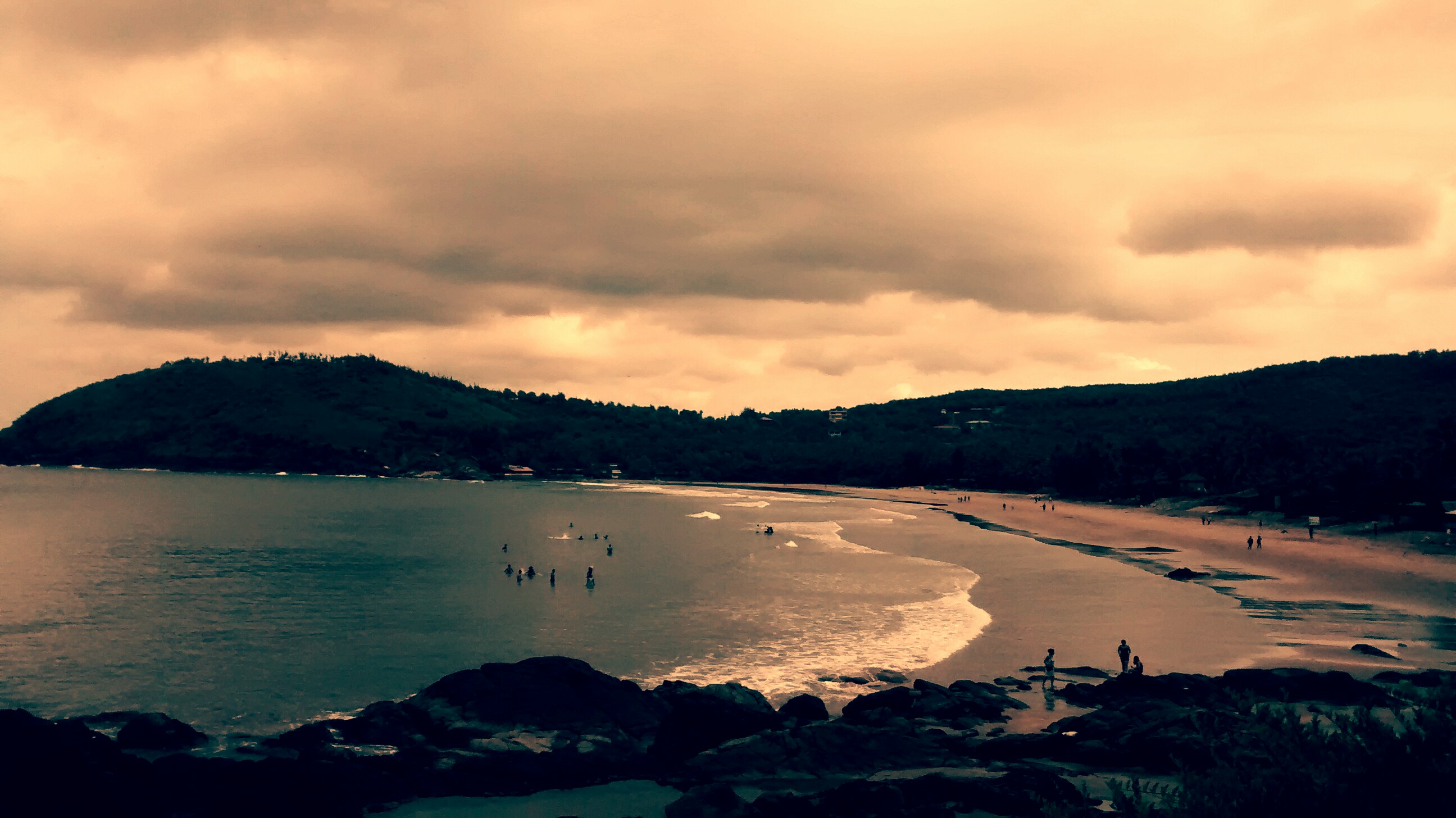 After absorbing the place for some time, I came back to Om beach (where I was staying) and headed for a dip in the sea.
The beach gets its name from its shape. At the end of the beach there are a couple of shacks and my favorite was Ganesh café where are went for lunch for all the days of my stay.
Ganesh café is open to people from all walks- travelers, tourist, solo travelers, and families. They have a rule; they don't block rooms in advance, its first come basis.
I had lovely time sit by the railing listening to the waves and if I was lucky I heard people playing musical interments (ektara, was what I heard one of the evening).
Life on the beach is different, you need to entertain yourself – I saw people playing beach volley ball, hula-hoop, Frisbee, practice yoga or if the waves are lucky one can also go kayaking. I soon became the part of that routine.
There were few travelers going for a trek to half-moon beach and paradise beach and I got to accompany them. It is a 30 minute trek in a little dense forest with a quirky trail, the view from the top is breath taking, do venture once at least, and you can thank me later. 🙂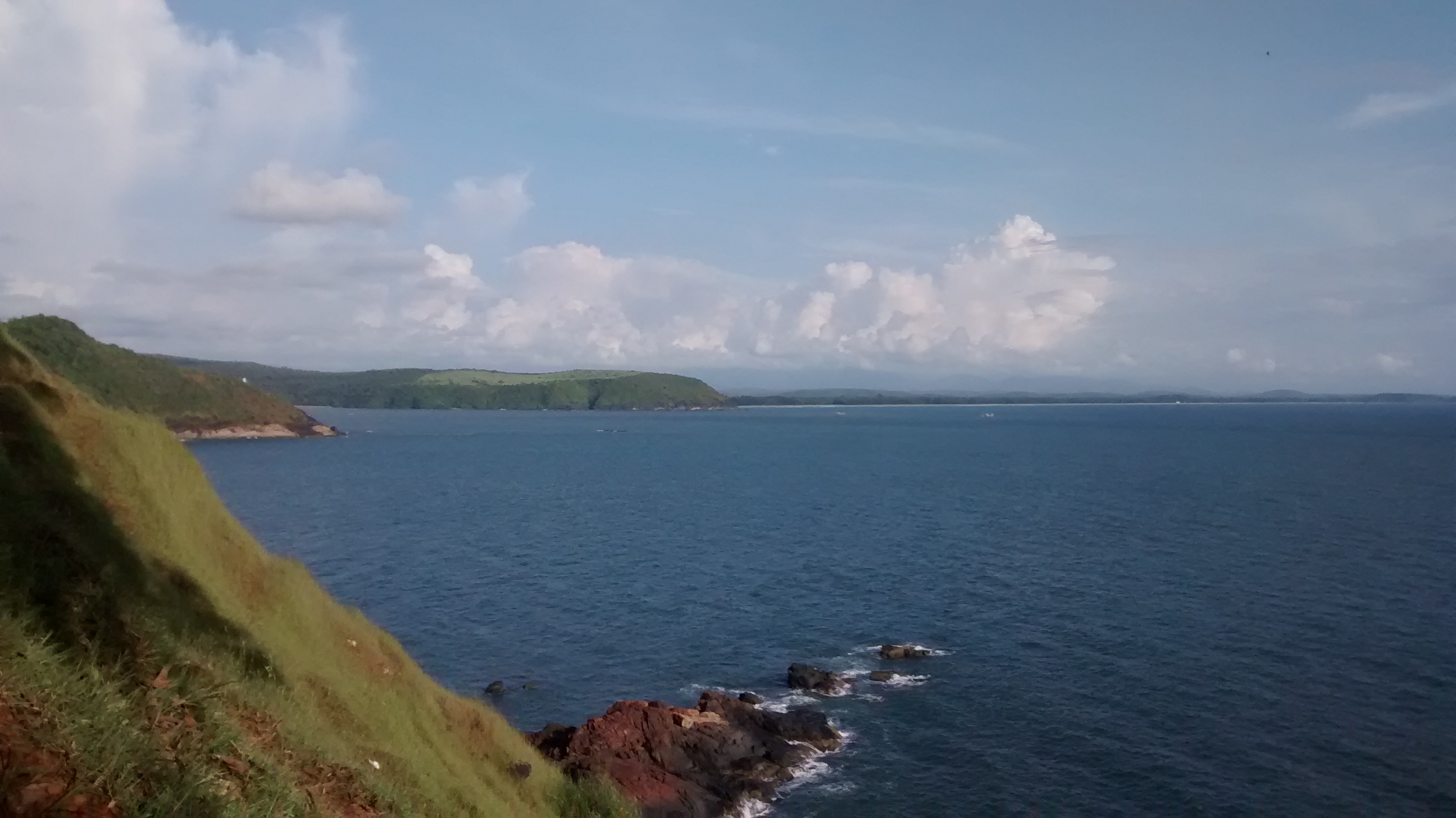 Om beach is frequented by a lot of Israelis and people from the neighboring states, I had few interactions with them, and it was a pleasure to be part of it.
At the end of 3rd day, I packed my bags with lots for memories and stories, to last me for a while. This place is ideal for some "me" time and reflecting on life.[](https://aditipandya29.files.wordpress.com/2015/10/way-to-paradise-beach.jpg)[](https://aditipandya29.files.wordpress.com/2015/10/view-from-the-top.jpg)