Weekend in Tarkarli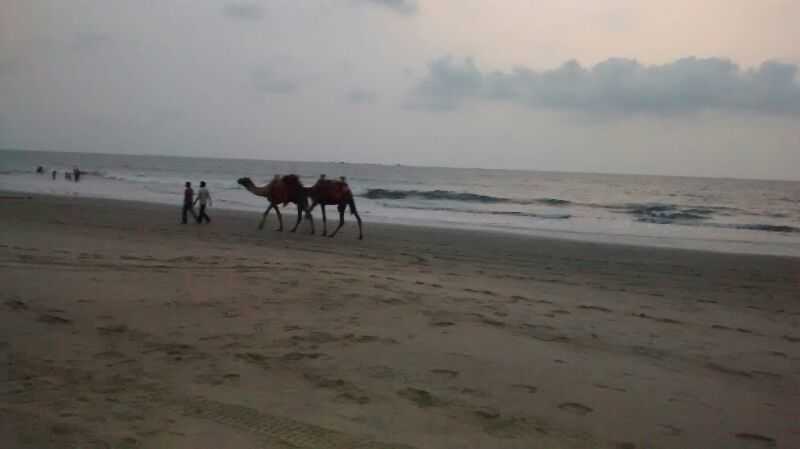 I had been reading about "Tarkarli" a small town in Malvan district for a long time now; it's close to the Goa – Maharashtra border and my wait ended this weekend. Tarkarli is a small sleepy town, with the people having a heart of gold. This place is known for its serene coastline, quiet surroundings and Malvani food.
Tarkarli Beach
The beauty of the people is in their simplicity and readiness to help. You can trust the locals with your stay, meals and places to visit and people here will be willing to go out of their way to make your stay memorable and create a place in your heart.
Kudal
Day 1: I reached Kudal, its 40 Km (approx) from tarkarli (1.5 hour by an auto). You will readily get autos outside the station. Our auto driver was quite friendly, providing us tips on places to visit and where to have meals. He showed us the backwater on the way to our resort, trying to familiarize us with the surrounding area. We reached our resort "blue sea resort" and were welcomed with their local snack "poha and Kokam sharbat". The sharbat is to die for, tangy and refreshing (much needed post a long train journey). As our room was getting ready, we decided to take a walk around the area and found a home stay "Madekar". I would recommend everyone to visit this place for its hospitality and warmth. We had our lunch there, I was served with "pomphert fry" in malvani style. Later in the day we headed to the Tarkarli beach, the water was perfect to calm oneself and get some tan. This is not the best season as it gets a little hot in the noons (best time is from October to March) while the morning and evenings are pleasant. The beach is not commercial and is devoid of shacks and other sources of entertainment. However the locals offers camel rides for the tourist, though they don't press you hard with their selling.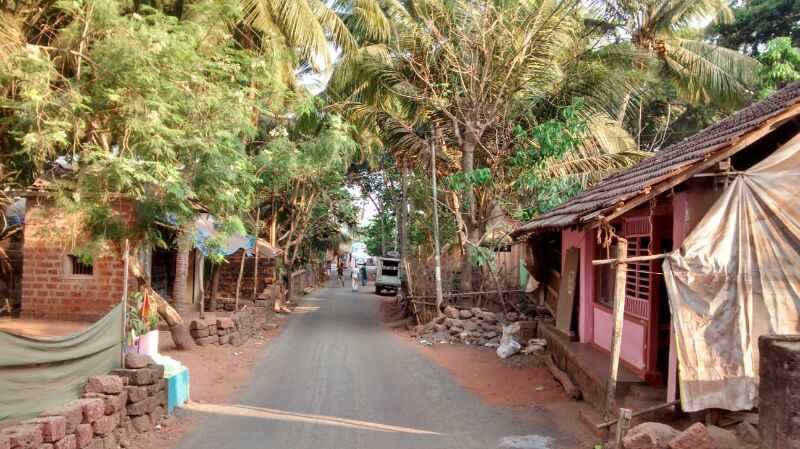 In tarkarli there is largely a concept of home stay where the owner will prepare the food of your choice, for which you need to let them know in advance. Everywhere you will get similar food and hospitality (with a lot of warmth among people).
The most peculiar thing about the locals is they are not in a race of competing with each other, everyone praising their neighborhood, a rare thing for me coming from a city always busy in their own survival.
Later in the evening we had dinner at the "Medekar" (to be honest, I had all my meals there). The family of mother and son and both are lovely cooks. I had some mouth watering "prawn curry" androti. They also helped us to make our day 2 plan.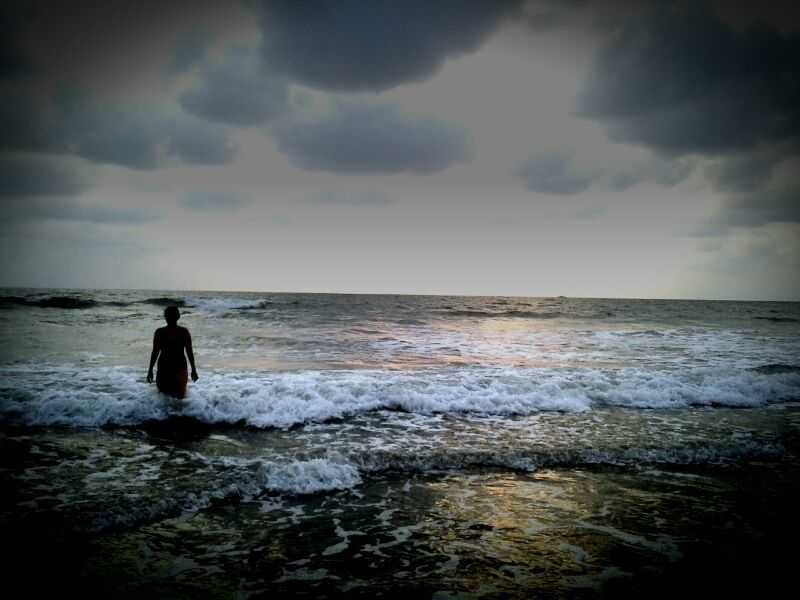 Devbaug Beach
Day 2: We went to Devbaug, Tsunami island, golden rock and to watch the dolphins. All this takes around 4 hours, and would suggest to start a little early around 7ish in the morning. We had our boat (you can always team up with other tourists). We could cite the dolphins a little ahead of the "sagar sangam" (this is where the river meets and sea). I was very excited to see the dolphins as it was my first time. From there we went to the golden rock – this name is significant as the rays of the sun make the rock glow as gold, on our way back we stopped at the tsunami island, it's a less crowded beach (please carry water as it is not commercial) we were on the island for around an hour from where we went to devbaug for some water sports. I did kayaking there, while you can have a wide variety of other water sports activity.
Post this came back to our resort, rested for a bit and in the evening we headed again to the beach. I can never have enough of it.
P.S. For beer lovers, there is only 1 place you get it, and the Madekar family with arrange it for you or you can fetch it for you it's close to the Tarkarli beach.
Day 3: We went for snorkeling and deep sea diving. While I opted to do snorkeling (I have done deep sea diving before and it's worth an experience in Lakshadweep), the water was not too clear due to the weather, the locals told me December is the best time for it, in this region. Snorkeling and deep sea diving is done at the Malvan getty.
Post this we did some shopping of Malvani masala (fish and chicken), kokam sharbat and pickle (mango and prawns). We had our train back to Mumbai in the evening and thus took an auto back to Kudal station.
The high point of my stay was the locals and dolphins.