Year Gone By!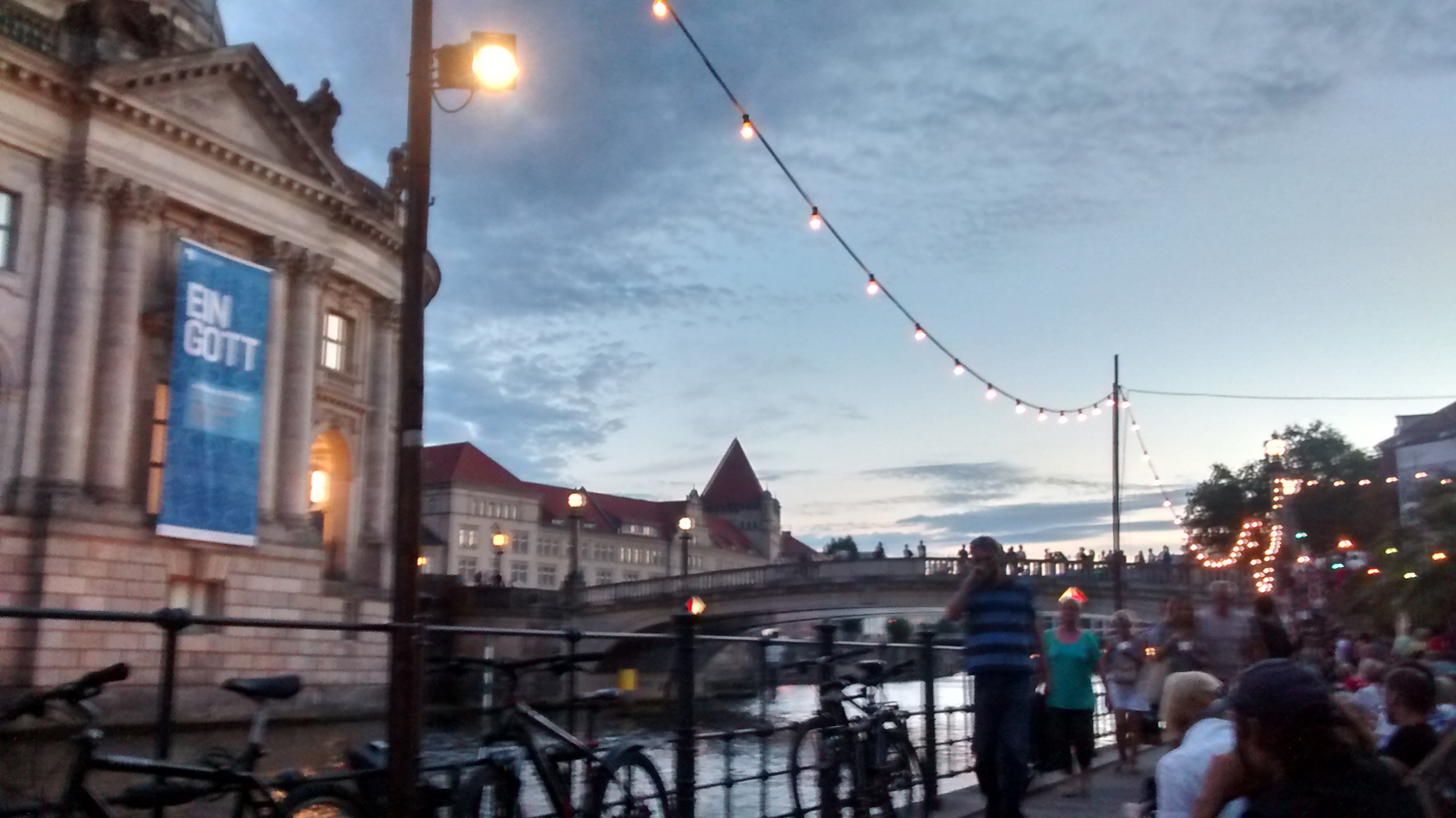 Explored new cities and towns, took my first solo trip, met some amazing people and made few friends. Overall, it's been a year of content. Reflecting back, I felt like penning down few things, that travel taught me. Do let me know if it rings a bell for you too.
Planning a holiday is as much fun as going for one
It starts from choosing a destination to a travel companion, getting the weather details and finalizing budget hotels. The frenzy of visa application, travel insurance to the time you board your flight.
One cannot avoid the layover at the airport or long overnight train journey, where people gradually huddle and share their stories. And sometimes these huddles develop into lasting bonds.
When you reach the destination, you explore the place with same passion as you planned it. And I say it's the chaos that is memorable then the final outcome.
Trust is higher in an unknown territory
Your first step in an unknown territory is childlike, discovering routes, cuisine and dialect. You immediately start trusting strangers in a new city, accepting their directions to the place you want to go. Become more conscious of people around and their feelings.
I was in Ladakh, few years back. People there generally share a vehicle, to get easy on your pocket and it's an interesting way of meeting new people. I was on my way to khardungla from Leh, when I happened to share the vehicle with a couple from Delhi.
Initially, we offered pleasantries and gradually when we started talking, it was one cool jamboree. I didn't feel a bit awkward with them, by the time I reached Khardungla. This occurred to me when a group of travelers who were already at our guest house referred to us as a family.
Travel gets people closer, I can say this because our senses are alive and we live (or try to live to the fullest), without inhibitions.
Don't expect things to go as planned (trust me it will be better than imagined)
My recent trip to Turkey was a live example; it was a lot of fun, but nothing as I had planned. To begin with, I had booked my accommodation at Taksim and when I entered the place it was not as I had expected, so I told the manager about my apprehensions, not only did he refund my money, he wished to a good stay in Istanbul and also called for a taxi to take me to the new place.
This feeling got further strengthened, when my hot air balloon ride got cancelled, due to bad weather. I decided to take a tour of "Undiscovered Cappadocia". I had an amazing time going through the underground city of Derinkuyu, other neighboring towns – Mustafapasa and the national park where I feasted on gourmet meal.
In the end, life is all about discovering.
Live in the moment
Life on the beach is a bit different, I realized this when I took my first solo trip to a small town of Gokarna. It is nestled between Goa and Karnataka border.
I reached there by train and the railway station has a capacity to allow only 1 train to pass at a given moment. From the station I took an auto to Om beach where I was staying. I kept my luggage in my room; it was around 9 in the morning and weather being on my side, I decided to go for a swim. Packed my stuff and reach the end of Om beach.
As I was travelling alone, I asked a fellow traveler if it was safe to keep my belonging on the shore while I swam. The reply I got was simple "no one took my stuff, so you can try it". It got me thinking, I (or we) always try to fathom outcome for my (our) future.
I had one of my best time there – playing Frisbee, learning skills in Hula hoop, sip lemonade and listening to the sound of waves.
Let go!
It's the toughest thing to do, but worth a try. I have clung on things for days and years. It's painful.
I got a firsthand experience when I was in Amsterdam; the weather then was not favorable, it showed heavy wind storm along with rain. Considering it were my initial days in the city I ventured out for a walk in the neighborhood. It was a lazy walk in the by-lanes of Jordaan, to get acquainted with the area.
The beauty of the city is alive in any weather and I was happy to be a little soaked in rain. In some time I could sense the increase in rain and decided to enter the next restaurant in sight.
The place was buzzing as it was lunch time and the weather was playing its part for an extended meal. I realized there was something more to the buzz, on asking a fellow traveler, discovered that a guy had escaped a near miss, due to the stormy weather a 200 year old tree got uprooted and fell on his car.
The owner of the car had brought the car just 2 days before this incident. He was more worried about the damage, then having saved his life.
We all have experienced this pain in different form. That day, it dawned, I need to let go of the pain and celebrate my existence. Be with people who have helped me and believe in me.
Take time off for yourself & your loved ones
It's hard, as I (we) have priorities, but worth a try. I was in Turkey and was new to the place. On asking directions to one of my hotel staff, he chose to come with me half way and get me acquainted to the place. If strangers can be so touching, it is fun to do it for people we love.
Last year, I met a co traveler, in a small town in south of France. We shared the table at dinner, I remember one conversation of ours; "don't do things what are there in the travel guide books, continue to do what you like and not just tick places". True, isn't it.