Nice... To Remember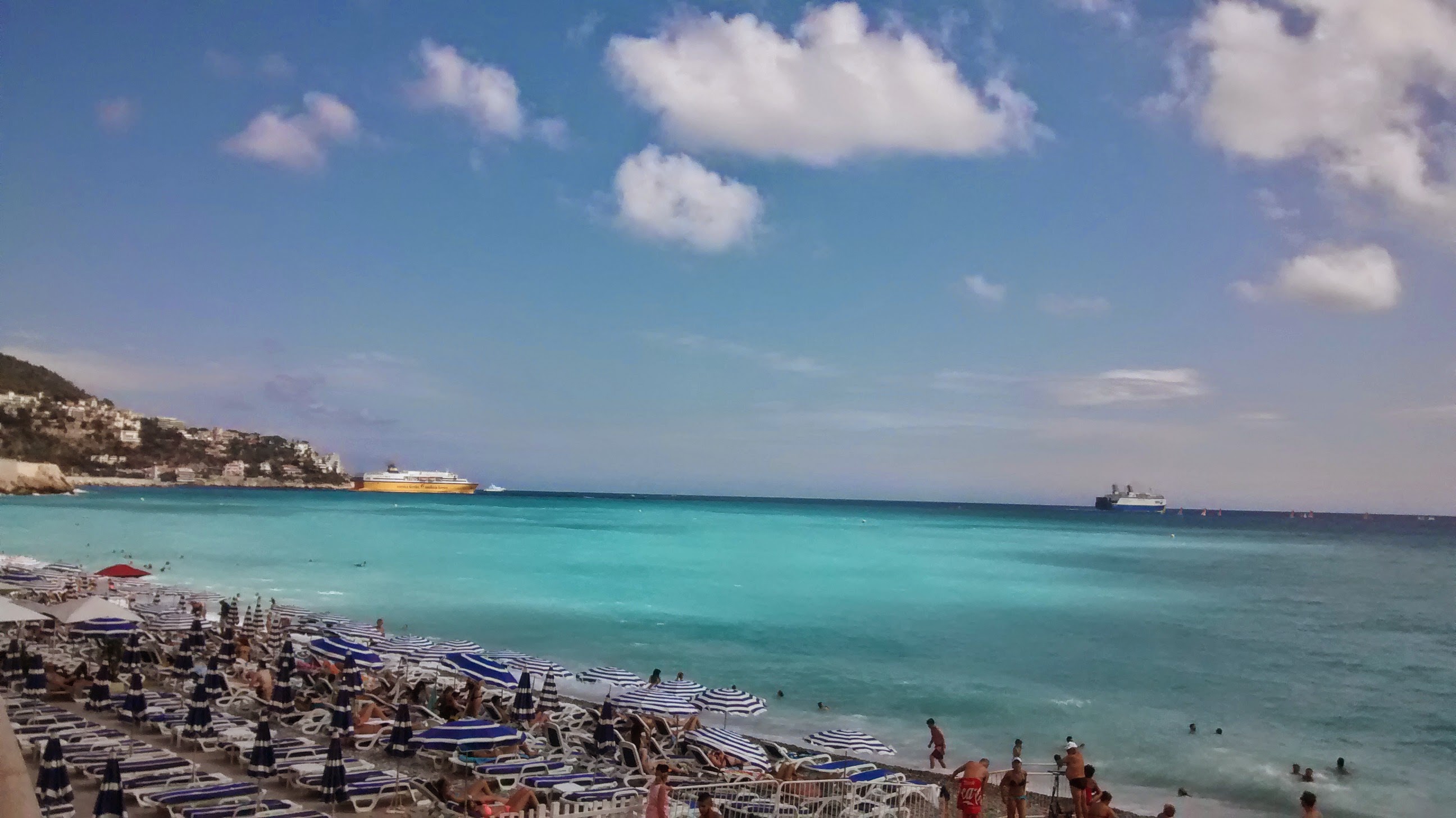 It was a warm sunny morning when I reached Nice from Paris by SNCF train services. Once I got off the train, saw the city riding its way through the trams. It is easy to commute by tram and see the first glimpse of the city. I had booked my stay through airbnb and was welcomed by 2 cute cats and a letter from my care taker (quite thoughtful of her). Our house was spacious and tastefully done and was close to the beach.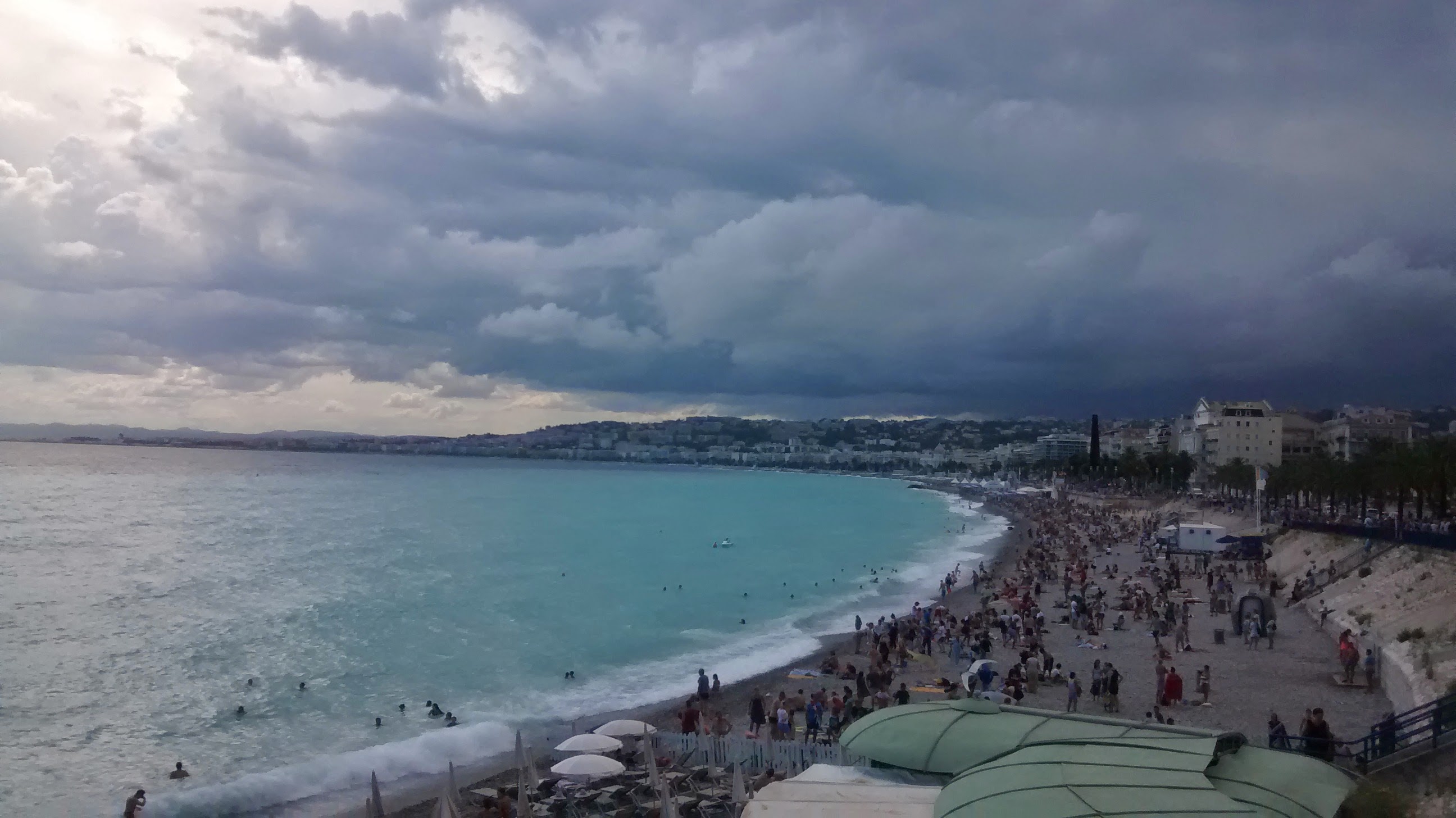 Once I got used to the pets of the house, decided to go for brunch to a local café. I had one of the memorable meals there accompanied by multiple cups of coffee. The place seemed quite well known in the neighborhood, from the pace of the service and the crowd.
Once I got some rest, decided to go up to the promenade and down the beach. This was my first encounter to a pebble beach, which is the part of the Mediterranean Sea. A long dip in the water and spending time on the shore made up for my evening.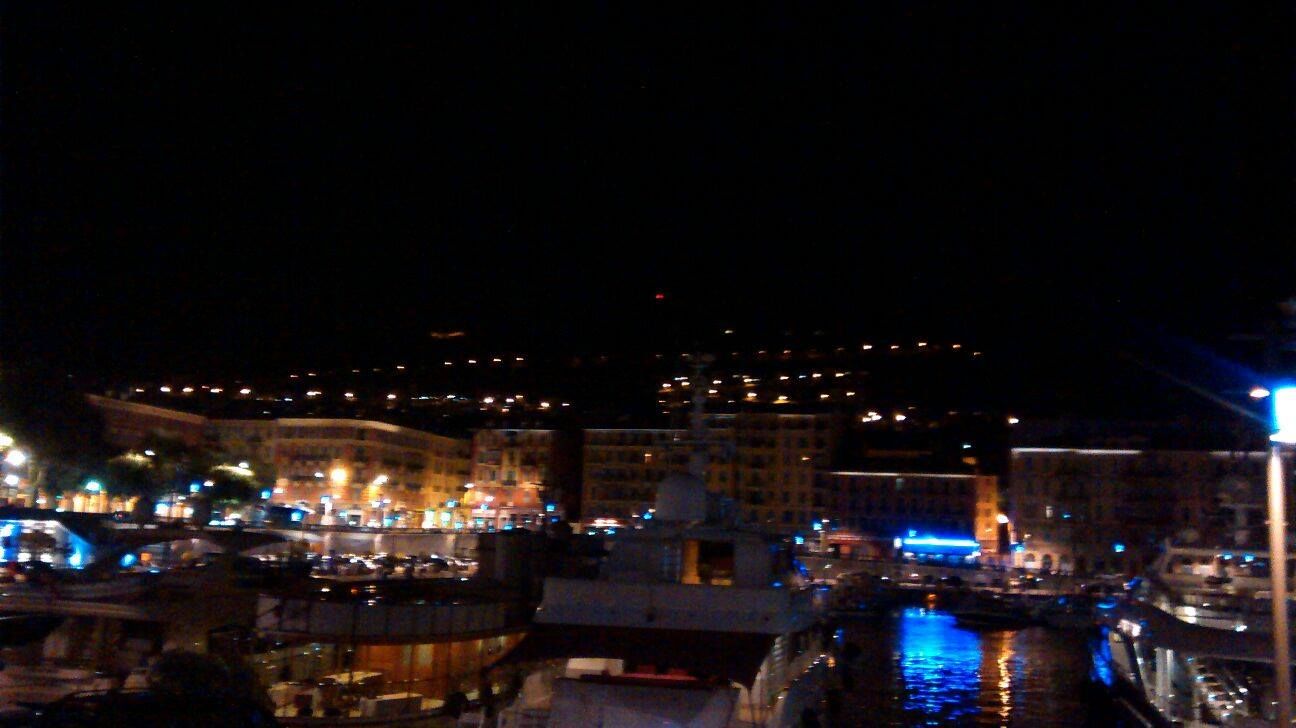 On my way back, I understood from a few locals, that Nice has a lot of Italian influence, and true to its word I had one of the best Italian dinners in the café below my house. Nice has some interesting pubs too, as it was summer I tried out few beers and had a lovely time interacting with fellow travelers. I learnt from them, that Nice has a flower market and some interesting souvenir shops in the old town.
So the next day I spent time in the old town market midst the flowers and filling my appetite for souvenirs, had some yummy local biscuits and spent plenty of time by the promenade.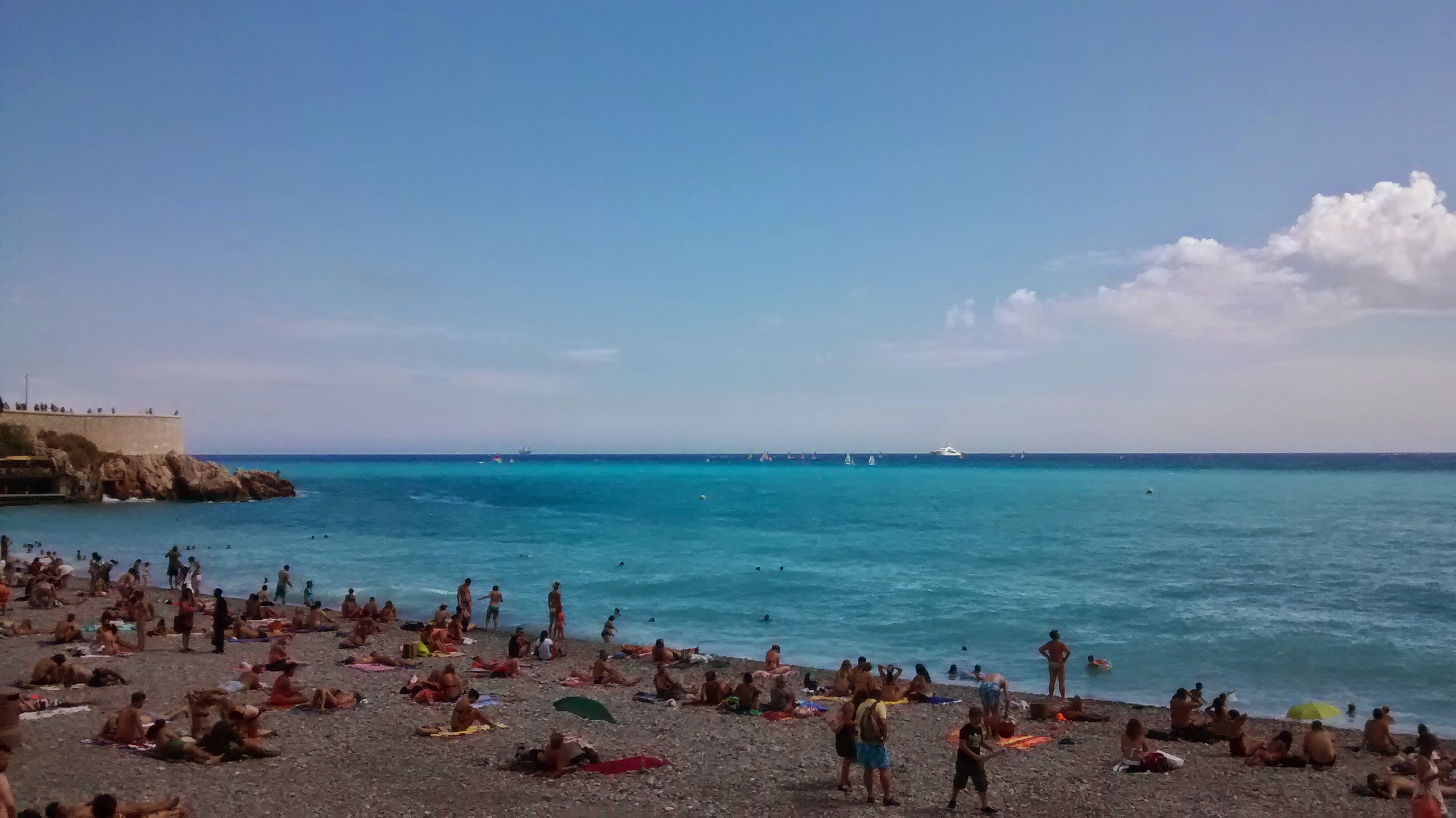 In the evening caught a train back to Paris, leaving the city with warm memories.