2019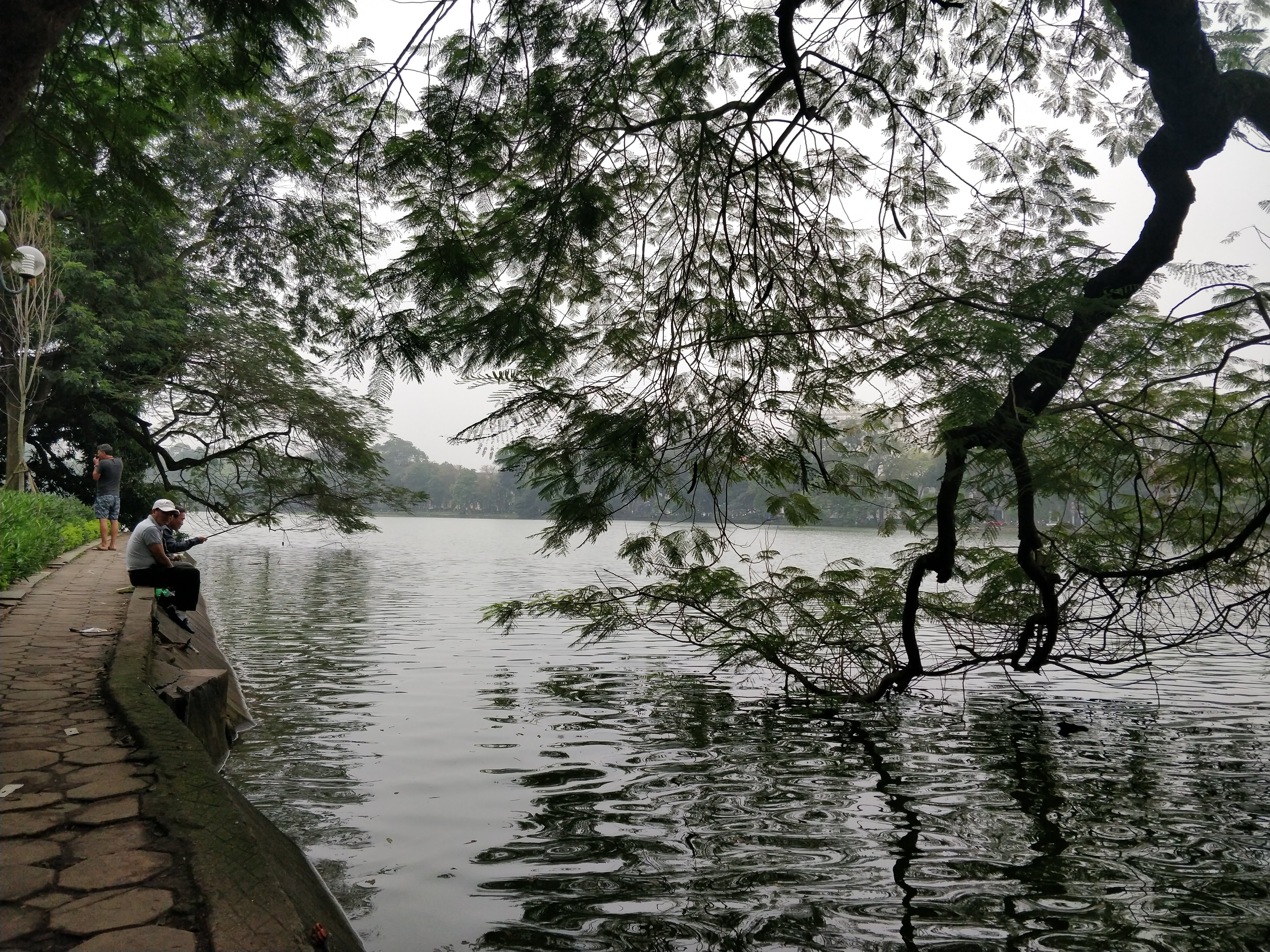 Pursued my stint as a freelance consultant, connected with old friends, created a professional website and ran 2000+ km, 2019 is a year of creation and execution. This year, made be more disciplined and consistent in things I undertook. A sneak peek on the year gone by.
Followed through my goals
I managed to pen down my goals in the beginning of the year and visited it regularly, this helped me to be on track and alter them if required. Writing down helped me to take things seriously and gave a sense of achievement. E.g.: I wanted to learn a new skill before end of this year and in the due course learnt pottery.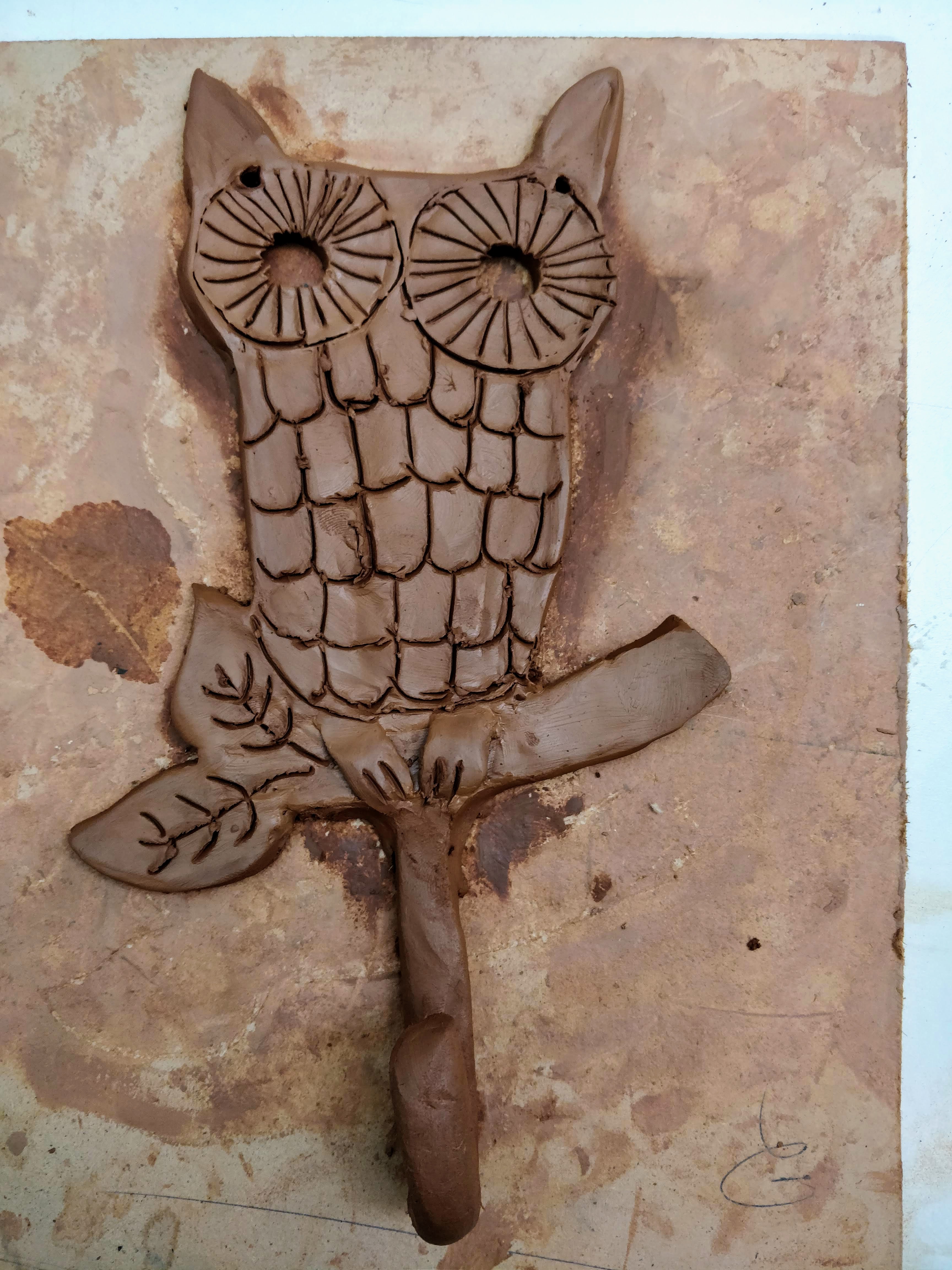 Somewhere, during the year I got involved in writing on various subjects - comics, sports and also developed my own blog. Its been a while I'm into writing, however never had a domain name. During the time I learnt what goes in making a website, nuisances of writing, collaborating across geographies and getting alignment.
Buddy up
Running has been a constant in my life, I had planned to run a marathon this year and now that I'm a marathoner its hard to describe the feeling of completing 42.195Kms. It's important to have a plan for anything you do and then break it down into milestones, I did the same for my practice. I want to stress the importance of a buddy and team who constantly motivates you during your practice, I'm fortunate to have one (#runningisateamsport). Ran total of 5 timed runs and got a podium finish for 1 of them. Again, this is not possible alone, we need a team to be inspired.
Build skills
Realizing we are living in a world of dynamic changes and to take actions towards it, makes all the difference. It will be hard to have the same bucket for education and profession in the current scenario. Education got me a job and adding skills to it allowed me to keep it and grow. The fear of being average is obvious in the world of experts, however, the real difference is to be consistent and disciplined. This thought encouraged me to take courses and create something meaningful out of it.
Be grateful
I'm grateful to people and circumstances that molded this year and fortunate I was able to take decisions that worked in my favor. Things usually don't make sense when it's happening and to a large extent it feels like a someone is pushing us against the wall and crushing my spirits. Well, let's not get too preachy, but enjoy it while it lasts. Looking back at 2019, its been one of the finest years thus far… did I mention earlier, I jumped in open waters for the first time in my life. Do share your highlights for this year… I wish you a very good life.