Island life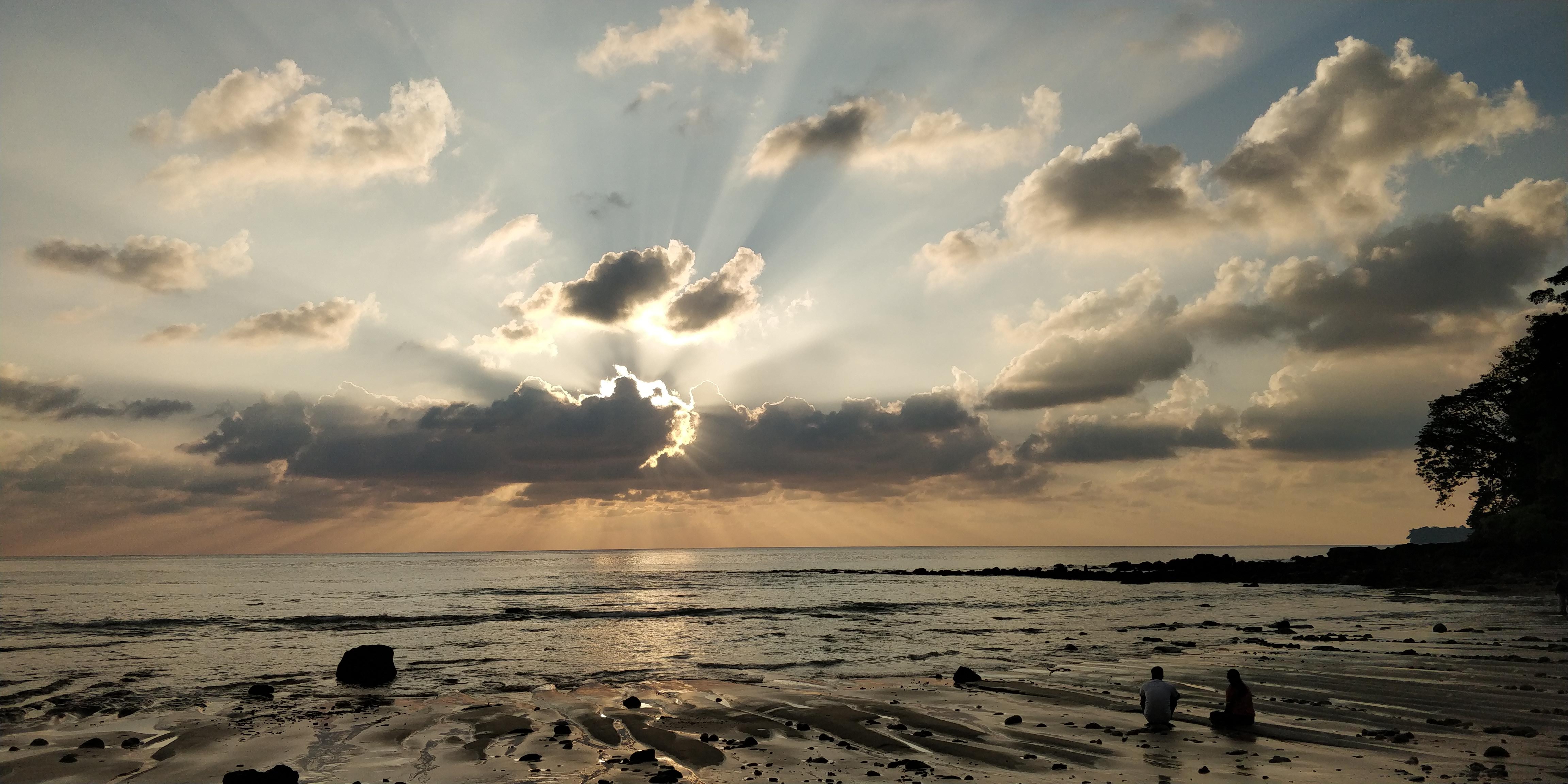 Romantic, serene, isolated, island life… Andaman is all this and more. You know you have arrived when your mobile stops pinging (Island life = no network). Andaman is close to the equator and thus sun rises at around 4:30 am. The islands that are currently open to tourist are an amalgamation of people coming from all over the country and thus we don't observe a particular cuisine or dialect of the land. There are 4 native tribes of the land and they live in a closed knit community. Tourist are not allowed to meet them.
I landed at Portblair from Bangalore late afternoon, during my stay of one and half day I visited the light and sound show at cellular jail, I loved this 45-minute show of getting to relive the history of "determination and grit" of our freedom fighters for which I'm reaping benefits. Rode through marine drive and enjoyed the full moon's reflection on the water.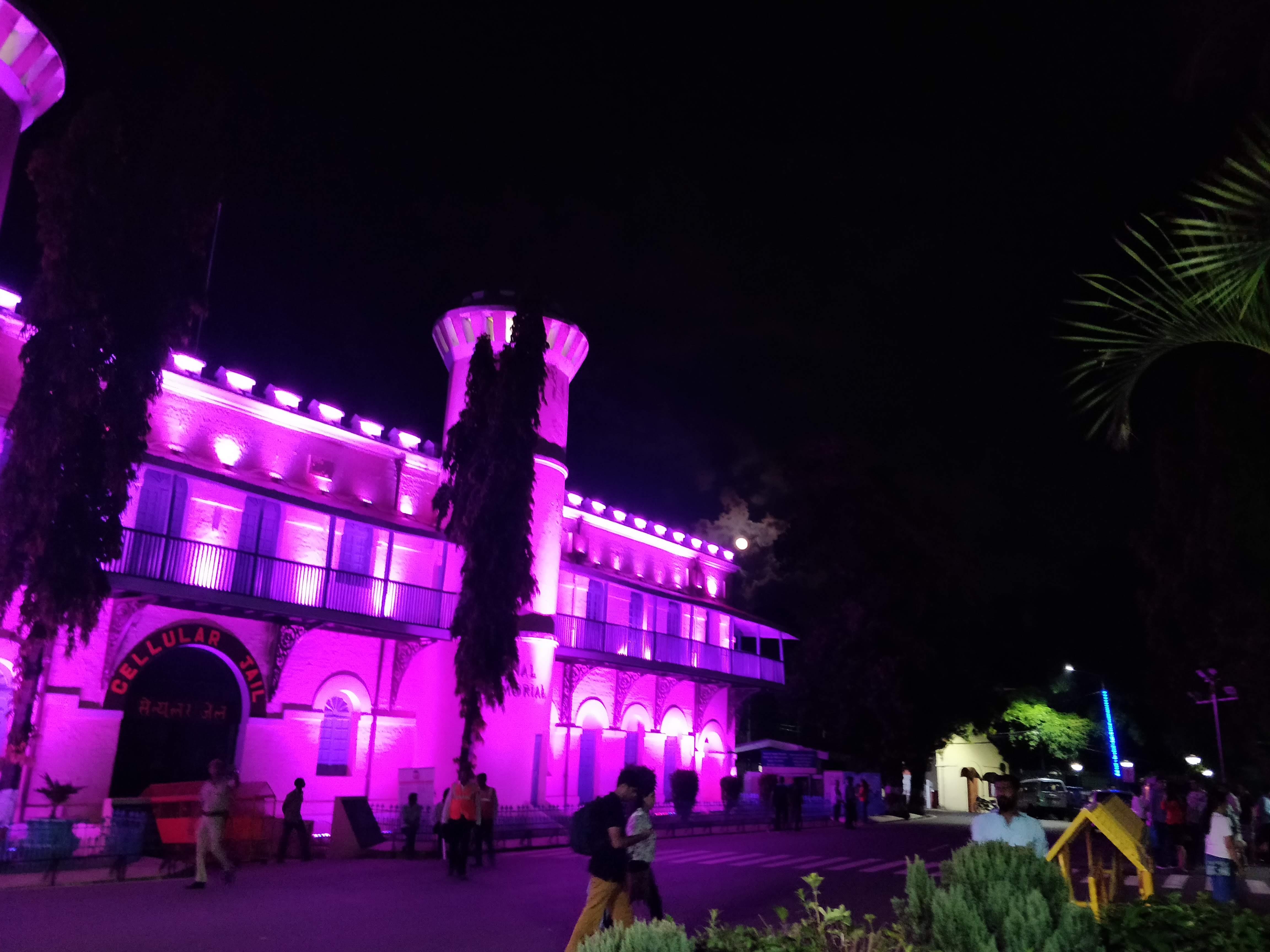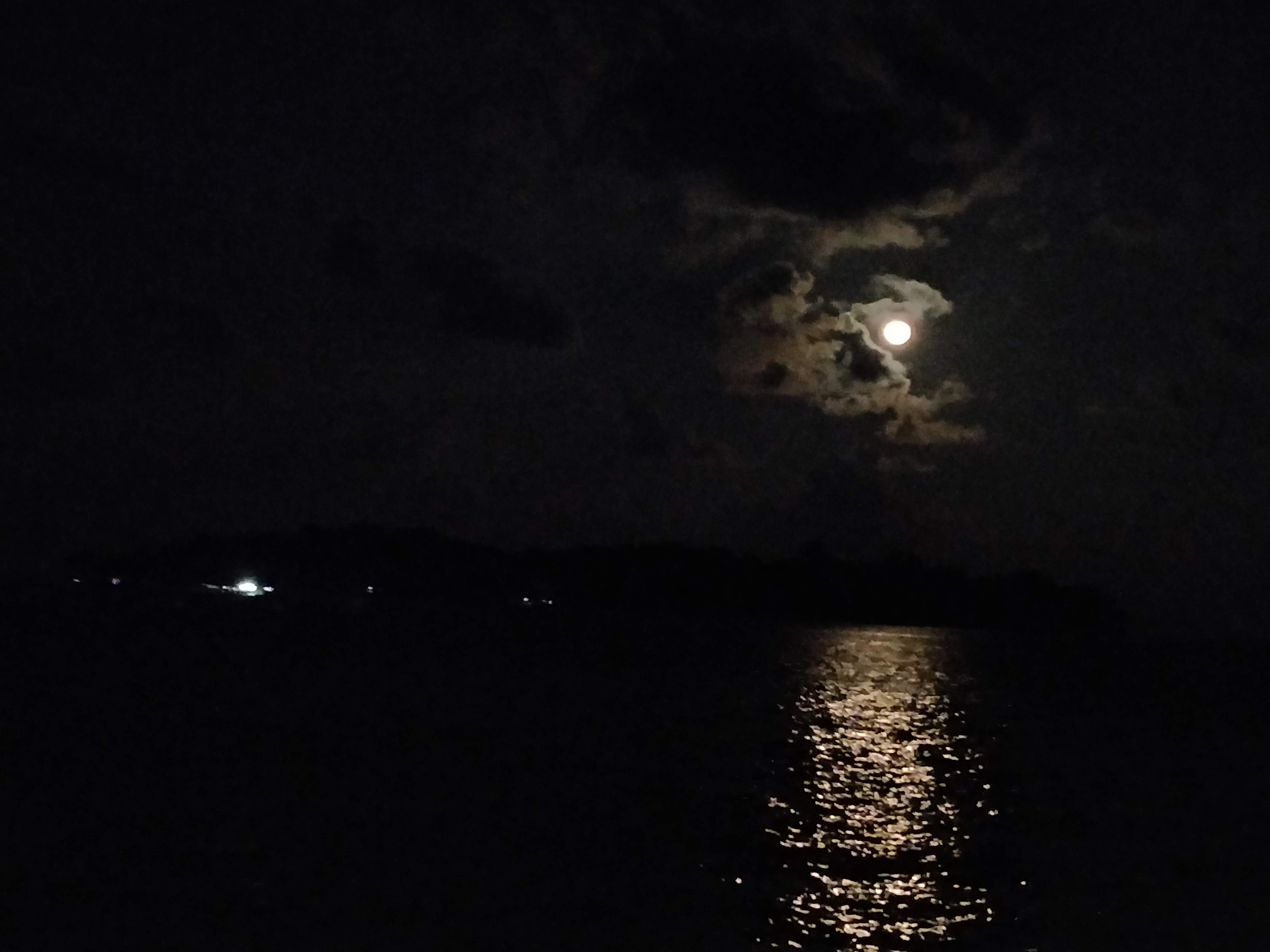 Being an early raiser, I took the advantage and went for a run from marine drive through Corbyn's Cove beach, the route is along the sea and a delight in the morning navigating through the curves and slopes. I was staying at Ocean Terrace at Haddo (very close to jetty). This is more of a home-stay, where you interact with the owners and the staff make you extremely comfortable. Post breakfast, by noon I left for Chidiya Tapu and trekked at Munda Pahad. The trek of Munda Pahad is 3.5 kms stretch walking through forest, it's an easy to medium difficulty depending on your fitness level. There are a lot of viewpoints during the trek, to enjoy natures beauty, I met few folks from the coast guard who had also come there for the trek and it was lovely to know their life in Portblair. I spend some time at the top of Munda Pahad overlooking the cliff. Chidiya Tapu is known for its sunset. It took me one and half hour on the bike one way from my hotel to reach this place. On the way there are a lot of places to chill and have lunch. The next day I left was Havelock Island. Due to no/negligible internet connectivity, the transaction is in cash in Andaman.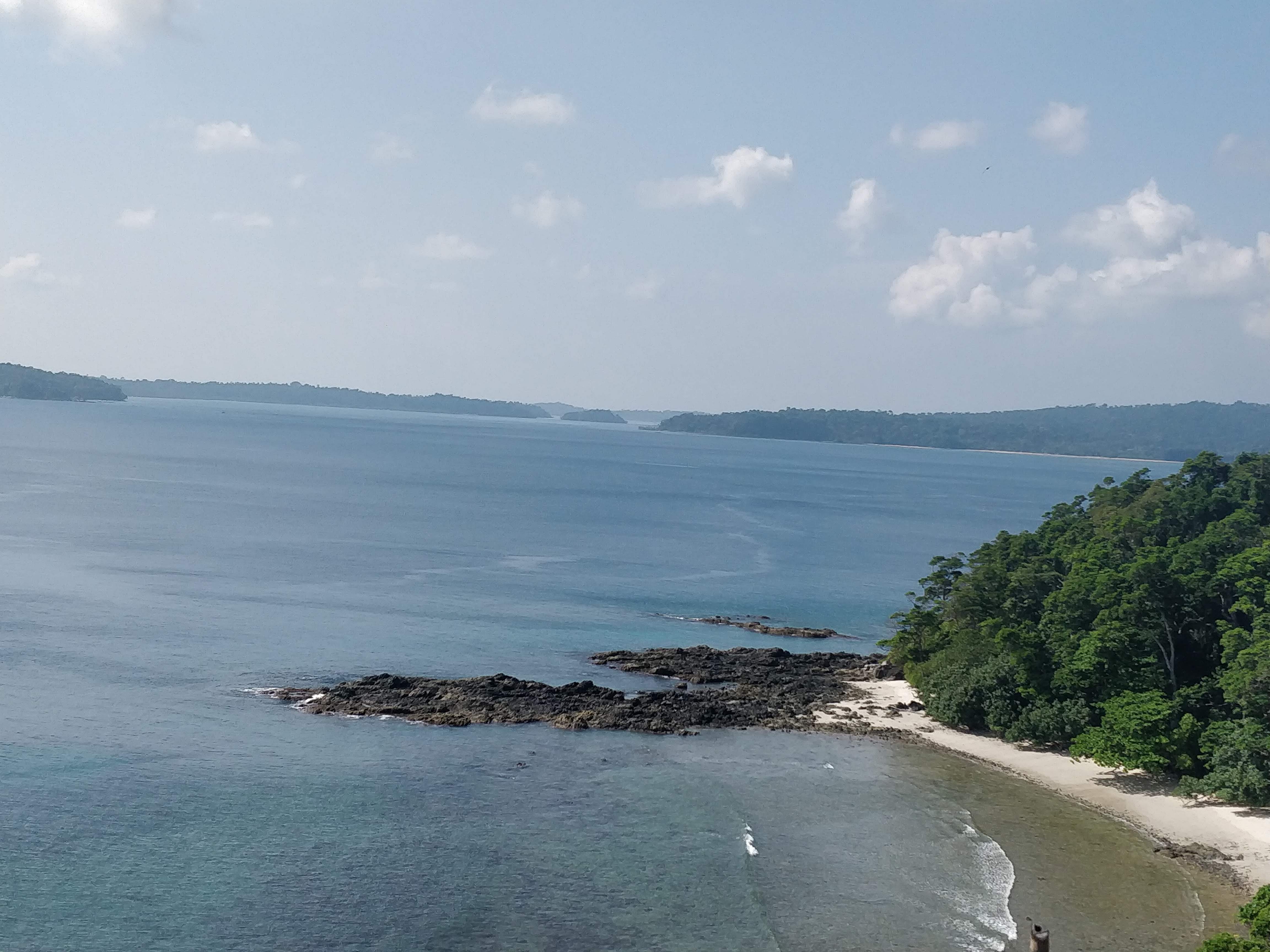 Havelock is a popular tourist destination and more developed in terms of water activities, they have variety of cafes and restaurants. I was staying at Wild Orchid at Vijaynagar beach, one has option to travel by a bike or a cycle on this island, I suggest to take scooter as some of the beaches are far and the route is hilly, also sunsets by 4:45 pm. One can get a bike for maximum of INR 500/day. I spent 2 days on the island swimming, kayaking, eating sea food and catching up with fellow travelers. Vijayanagar beach is good for swimming, very scenic and isolated compared to Radhanagar beach, there are a lot of resorts along the beach and people staying here would be seen around. I met one such couple from Bangalore working in the area of marketing and an aspiring photographer, I had a wonderful time hanging out with them and going for lunches and dinners, getting to know them a bit and making this holiday special. Kalapatthar beach is known for the sunrise and it's also a good stretch for morning run. You will find lots of corals on the shore of almost all the beaches in Andaman and its a visual delight. During the day, I went for mangrove kayaking at the beach close to the Havelock jetty, understood all about the mangroves and its benefits to the conservation of aquatic life, kayaking through the mangrove is an experience.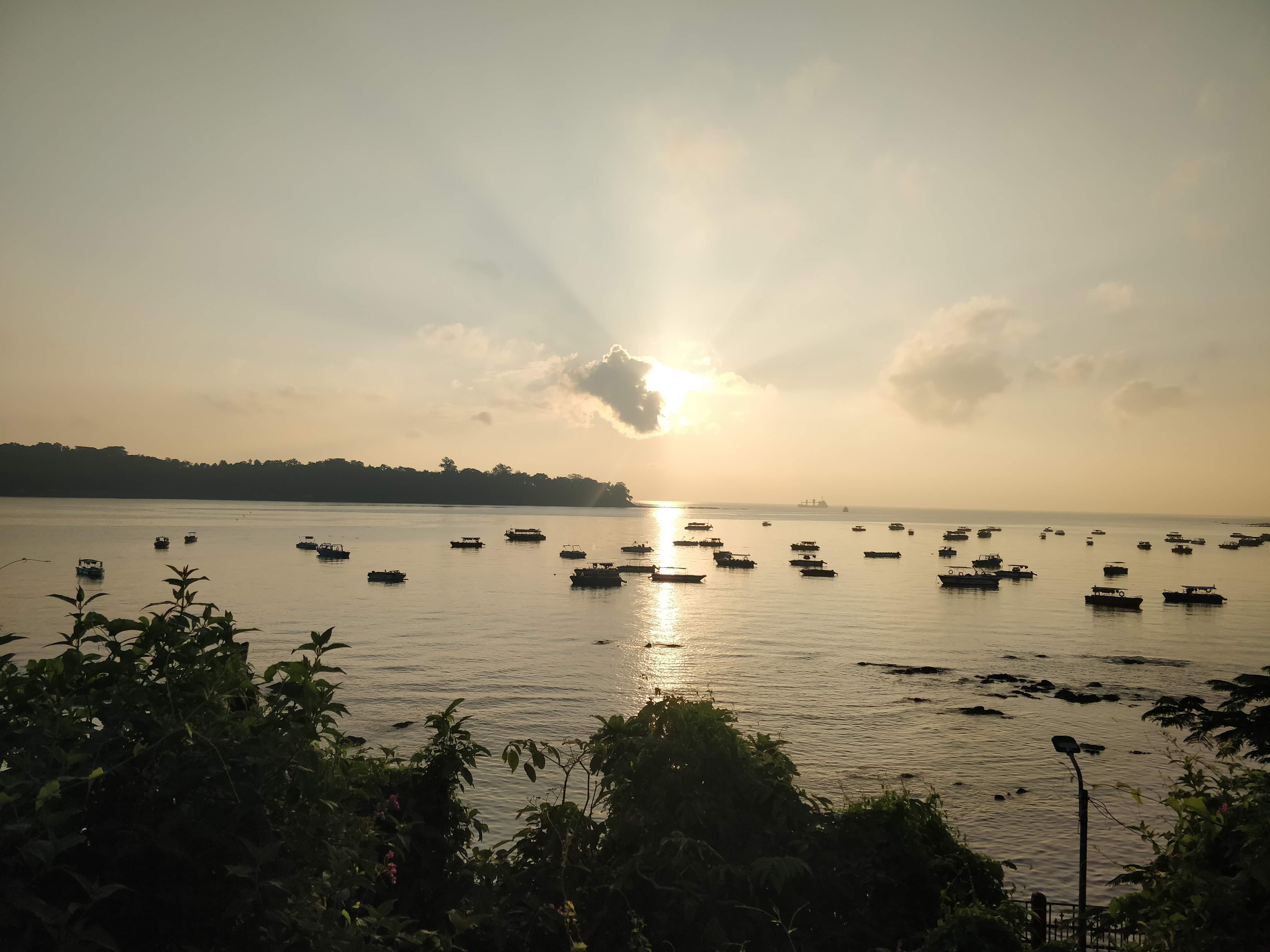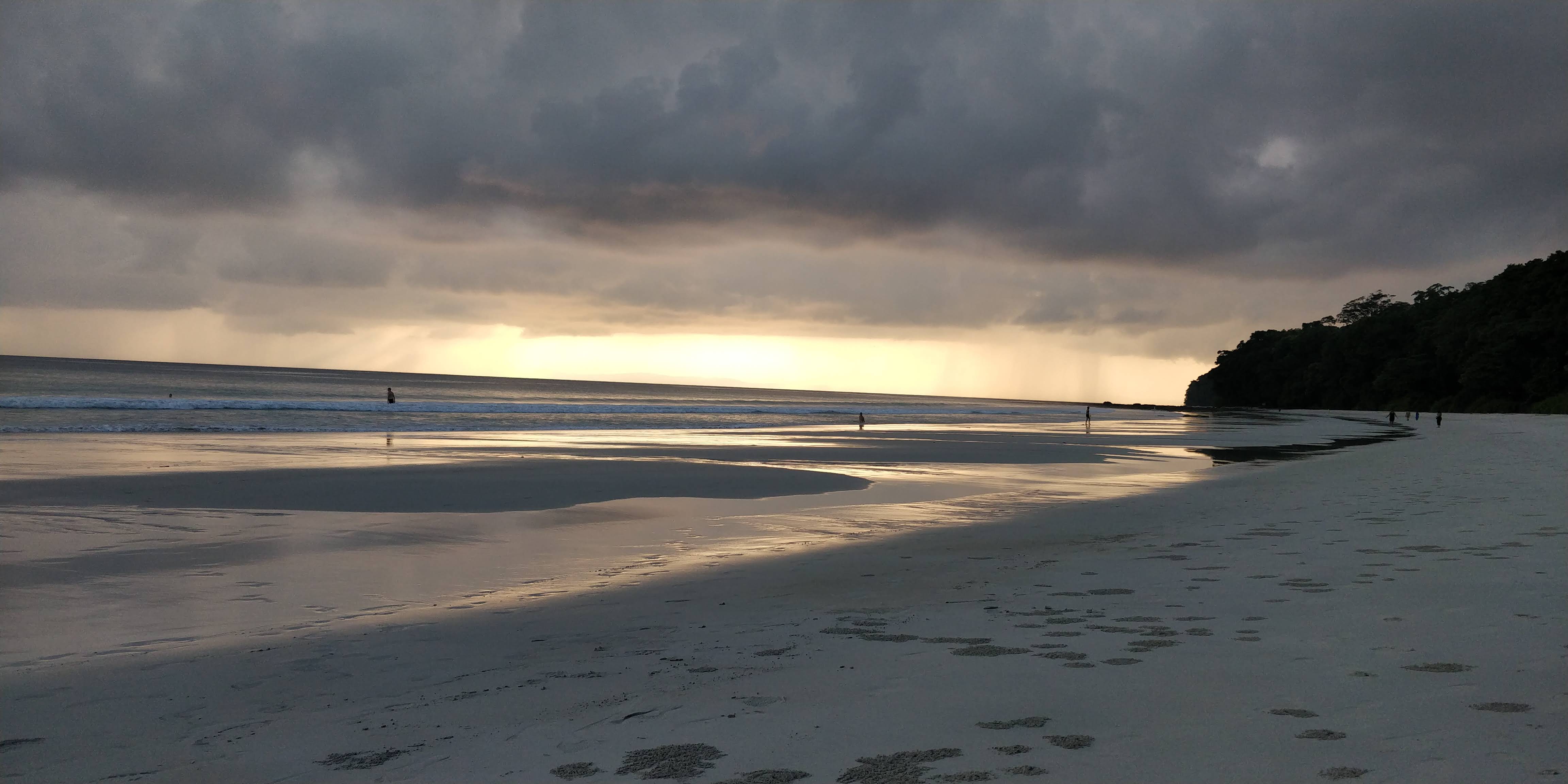 I tried a couple of cafes at Havelock -Fat martin for lunch and Red Snapper; Venom Bar for dinner, one of the evening tried coffee at Kerala café. There are a lot of places to eat and they all of something unique. From Havelock a took a ferry to Neil Island.
I spent 2 days at Neil Island, it is smaller than Havelock and much less commercial. I stayed at Coco-n-nuts ,it a very well-run place and people are very helpful. Bharatpur beach is excellent for swimming and the waves here are quiet, one feels like you are in an infinity pool. Also, there is a lot of water sport on this beach. The beaches here are well equipped with changing room and shacks for some quick bit. Cycling is the best way here, sunrise at Sitapur beach is spectacular and visit Sunset beach for its sunset 😊.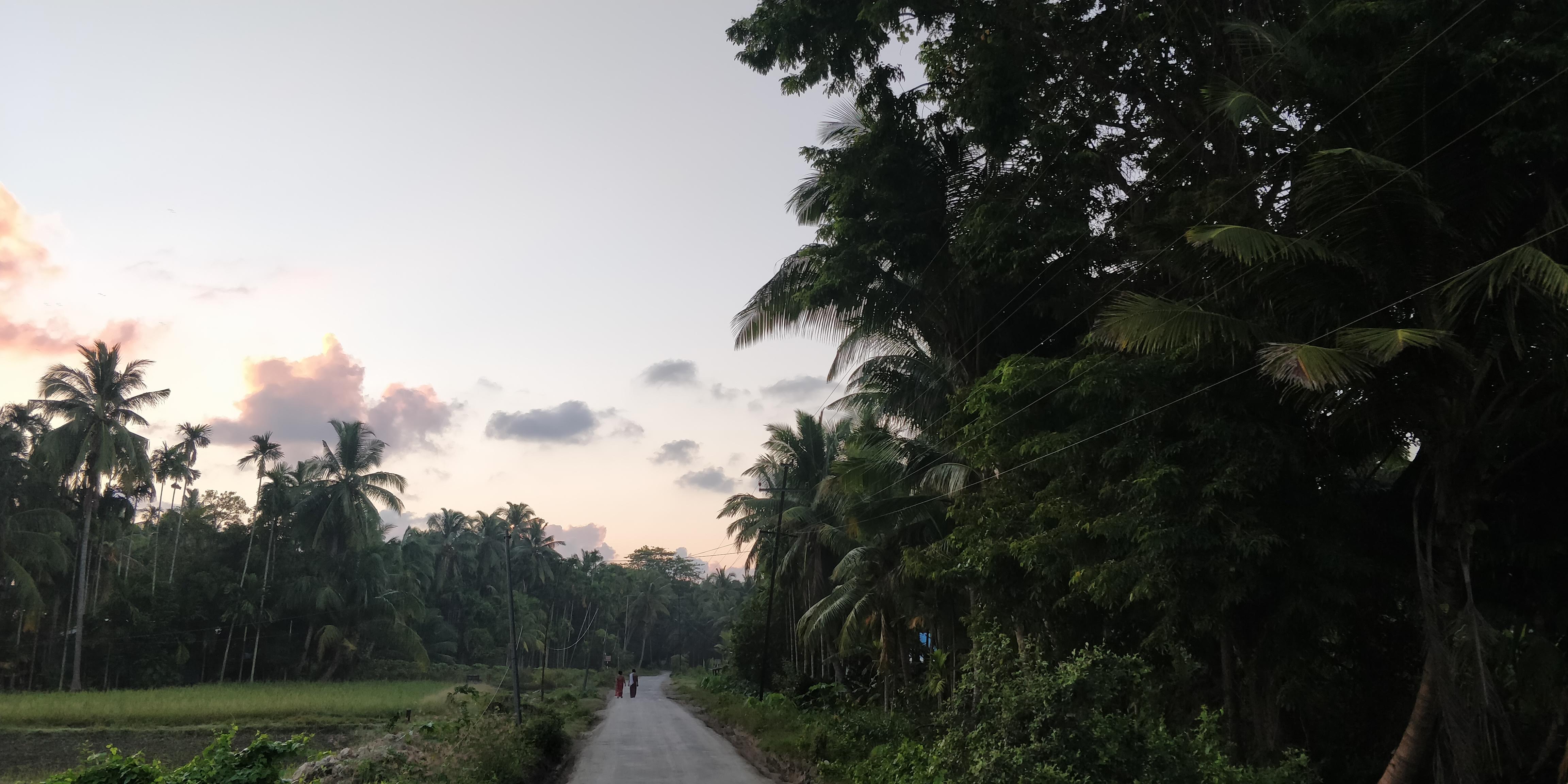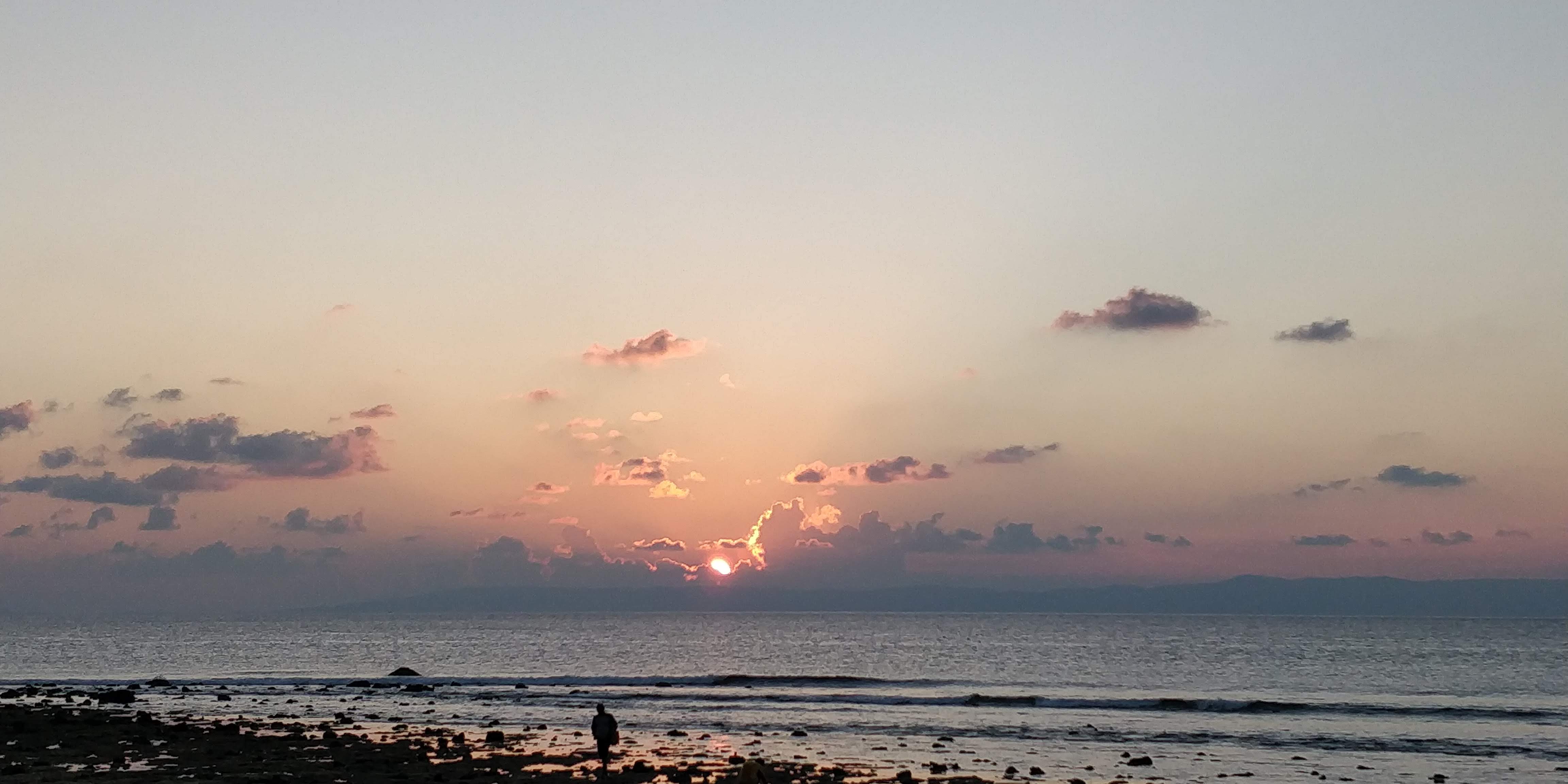 During my stay here I tried a café – elephant and 4 wise men and it's a must visit for a meal, the prawn masala they prepared was delicious. Also, they promote sustainable living concept and it will be felt the moment you walk in. Sunset beach gets crowded during the evening to watch the spectacle in the sky, I met a lot of people visiting India for the first time and choosing Andaman as their location. People from all over the world come for various reasons and one thing I hear over and over again is people are loving in Andaman. Feels good to know how we bring down our guards when we travel and become one with nature and people around us.