Brno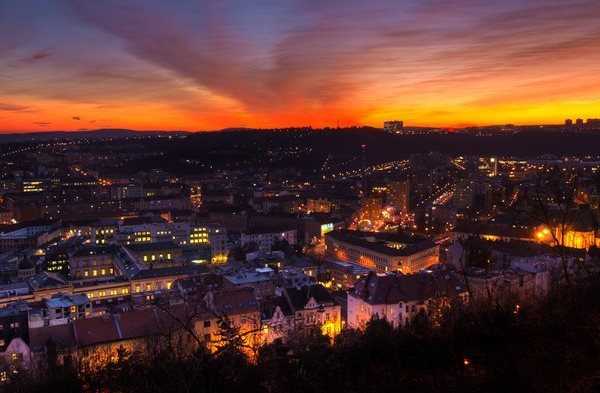 I reached Brno by bus through students agency. It is a buzzing town with trams and people making their presence. The summer breeze was warm; I managed to hop on a tram and reached a square close to my stay. To my surprise the city was well connected through wireless and later came to know the town is known for its university and attracts a lot of students.
As my place was booked through airbnb, my care taker and owner Bob came to receive me. He had spent enough time in south India, so we immediately got exchanging notes on my trip and back home. Bob's partner Kim is from Vietnam and she served me some sumptuous Vietnamese meal. It will be wrong on my part if a missed mentioning about his son, adorable kid at 2 and very friendly (I recommend you to stay at his place if you happen to visit Brno). They had another inmate staying, Luke, he was there on work. I got some rest and was ready to explore the city.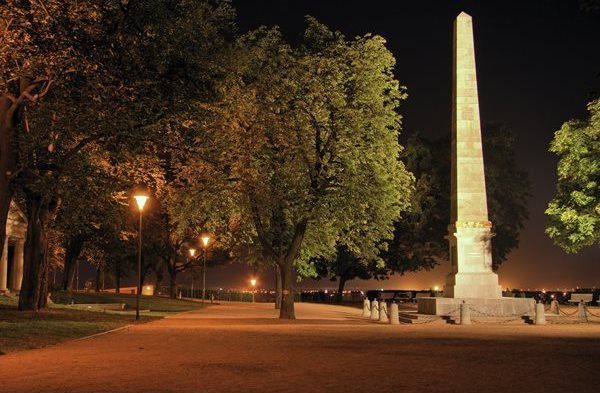 My first stop was a local brewery Vycep Na stojaka, I tasted some of the finest beers. People were hanging out at the square with their beers and catching up, it is a must visit place for a first timer. The general feeling is very positive and a good start for the evening. Our next stop was an old restaurant, with a top having a view of the entire city, from where I had a glitzy view of the city. We followed our way to a park up to an old castle. The town is known for students and you find ample food joints on your way. With good music, theater and people dancing away through the night, you are in for good company and lots of memories.
The next day, my first stop was to the local market, selling everything from fruits to meat. Then headed to Cafe Mitte where I tasted some yummy hot chocolate, you need to be there at least for couple of hours to enjoy your share. I left the city with a sweet taste and made few friends in the town.