Long Distance Running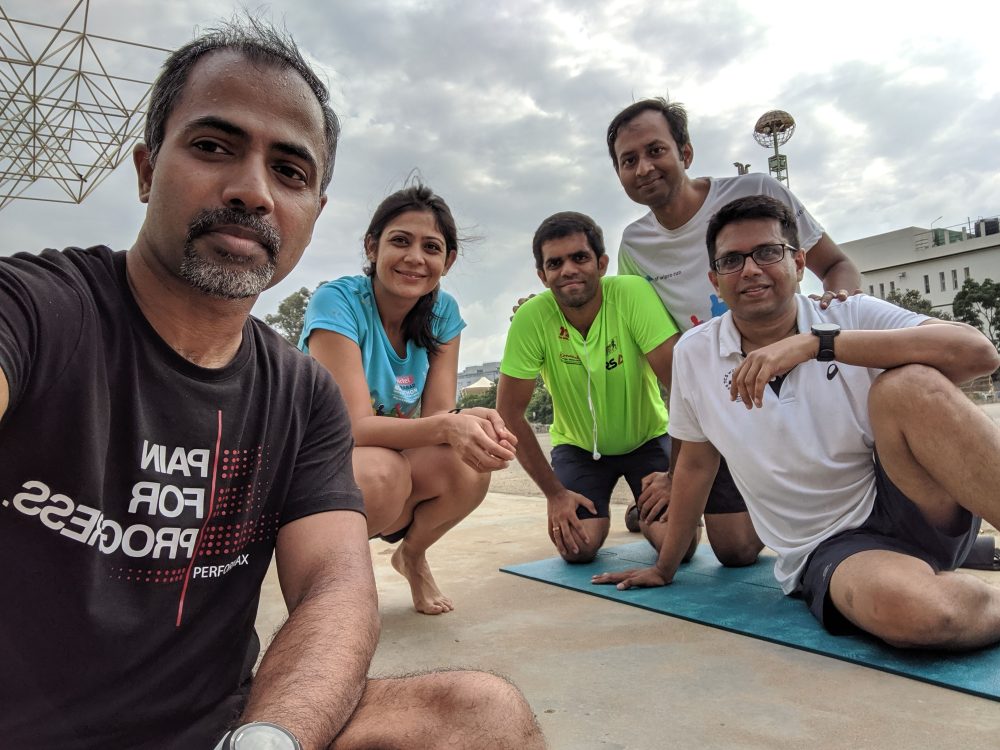 In August, I ran my second Airtel Hyderabad half marathon, first one was in 2017. Since then and now I would have run numerous half marathons. A lot has remained constant during these runs and maybe that could be the reason for improvement not only in terms of running but also overall approach towards life.
Running & I buddied up, it helps to make me view at seemingly huge tasks into more simpler ways, breaking them in a systematic way to achieve the end goal and moving on to next. Just like uphill's made me confident that there will be by a downhill hill even if it feels daunting for now. Running helped me to modulate life just like easy runs; you know what they say "some runs are to enjoy" and not keep scores at the end of the session.
It made to look at situations uniquely, just like a new race course, not all races are meant for PBs some are meant to experience the joy of completing. It inculcated the desire to move forward, take rest when required and come back with the better vigor. It taught me to be more disciplined and to keep temptations at bay.
Running I believe is a team sport, you meet many runners on the course and gradually it converts into camaraderie, end up sharing our schedules, what works for us, have mentors and train together for the next race. In no time the bond gets so strong we find them cheering us through everything in your life on and off the field.
I consider myself lucky to be part of this jamboree, in these past few years I have realized what progress looks like, there were days when 2 km. was a long run and now running 35 km. on a Sunday feels equally good. From completing 10 km. in 56 mins to now the same distance in 53 mins feels equally special. What's more special is my team which kept to going.