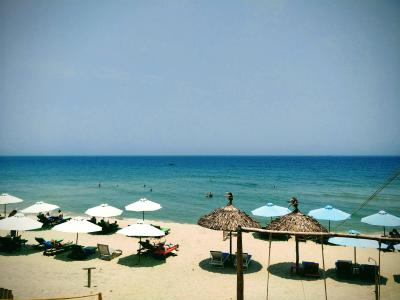 Experiencing first ever jump in open waters at Halong bay to kayaking, from witnessing the train pass through the train street to having dinner at Food Street, cycling through paddy fields and swimming at An Bang beach, visiting the war museum to sending a postcard home; Vietnam you are a beauty.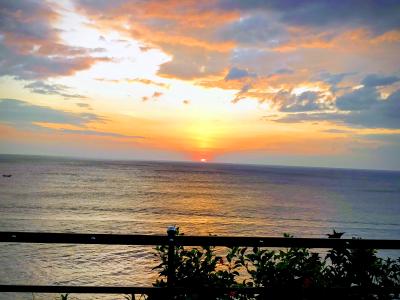 I visited Varkala last year during Christmas, the vibes there are so strong that this year planning my Christmas holiday was easy, I returned to Varkala.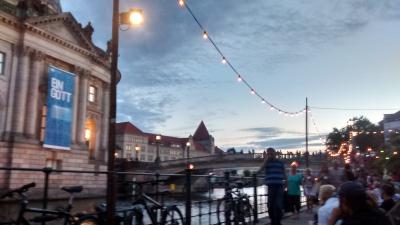 Explored new cities and towns, took my first solo trip, met some amazing people and made few friends. Overall, it's been a year of content. Reflecting back, I felt like penning down few things, that travel taught me.